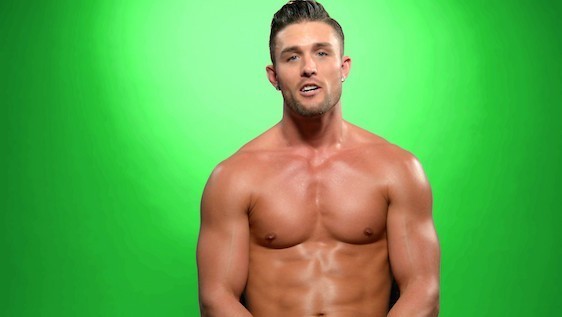 The latest Andrew Christian video features some of the designer's models sharing their stories of coming out stories to mark pride month in the United States.
In the video, one confessed that he was a bully and fought a lot of people because of his anger issues from hiding who he was. Another shared that he was an active member of his church, which kept him in the closet.
The video starts out in black and white as the models share their sorrows and struggles from the earlier parts of their lives. Color starts to seep in though, as they share how coming out and accepting themselves has set them free.
Check it out below:
https://player.vimeo.com/video/128934818width=500height=281frameborder=0webkitallowfullscreenmozallowfullscreenallowfullscreen/iframe
 Article | Levi Joule.