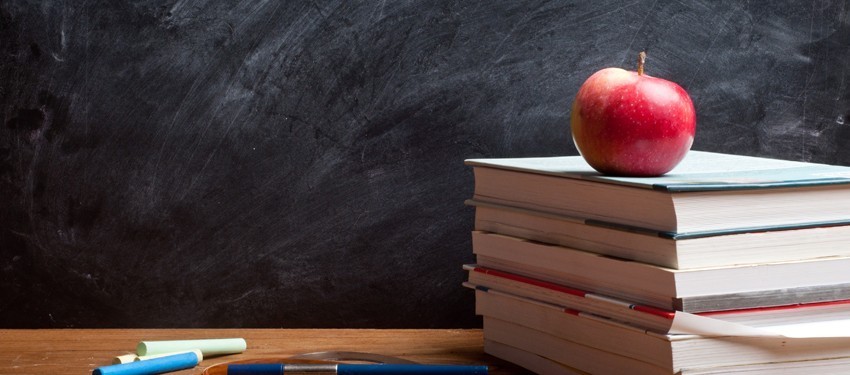 The Irish government is in the process of introducing a new law which would protect GLBT teachers from discrimination.
Ireland is set to pass a new law which would protect GLBT teachers the Irish Examiner reports.
The bill will give legal protection to GLBT teachers, so that teachers can be open about their sexual orientation in their school communities without fear of reprisal.
The Irish Examiner reports that the bill has long been called for by a number of teachers unions in Ireland, a predominately Catholic nation where some resistance to homosexuality still remains.
Speaking outside the Irish parliament,the chairperson of the INTO LGBT Teachers' Group Anne Marie Lillis welcomed the bill's introduction saying "LGB teachers can be secure in the knowledge that speaking about our families and our relationships, in the same way as our colleagues and that being gay or lesbian will have no bearing on job security or on prospects for promotion. When signed into law this legislation will end the threat of discrimination in primary schools based on sexual orientation."
 Article | Levi Joule.