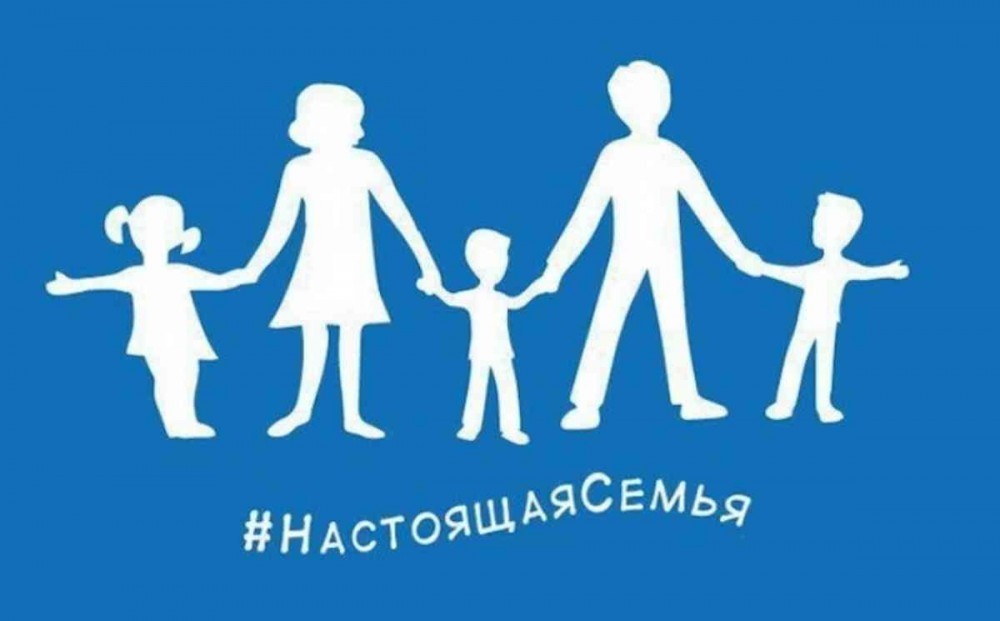 The 'straight pride' logo is an attempt to combat what one official called 'gay fever,' while moves are reportedly underway to ban the rainbow flag. 
Russian President Vladimir Putin's ruling party has unveiled a 'straight flag' to counter  the rainbow flag used worldwide by gay rights activists.
The United Russia party revealed the flag on the country's annual Day of Family, Love and Fidelity – the Russian equivalent of St. Valentines day.
Deputy head of Moscow's United Russia branch Andrey Lisovenko is quoted as saying the flag's introduction is in response to same-sex marriage being legalised in the United States and is a "warning against gay-fever".
Lisovenko is also reportedly moving to ban use of the rainbow flag within Russia, including online and on social media.
 Article | Levi Joule