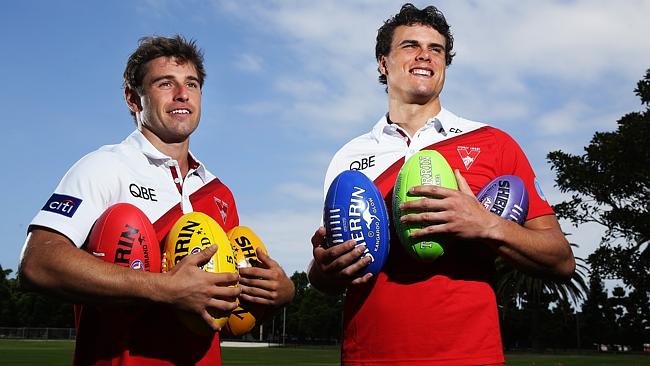 All three of Australia's major football codes have joined together to show their support for marriage equality.
Australian Football League, National Rugby League and the Football Federation will attach their logos to a full-page ad in The Weekend Australian which will declare their joint support for marriage equality in Australia.
The ad will feature former league player and coach Paul Langmack, who represented rugby league as part of the Anti-Homophobia in Sport float at Sydney's Mardi Gras in March.
"On and off the field we support and stand by our mates," the ad will reads. "These sporting codes unanimously stand for fairness, believing all Australians should be treated fairly and equally in the eyes of the law." The ad will appear in the Weekend Australian magazine.
 Article | Levi Joule.