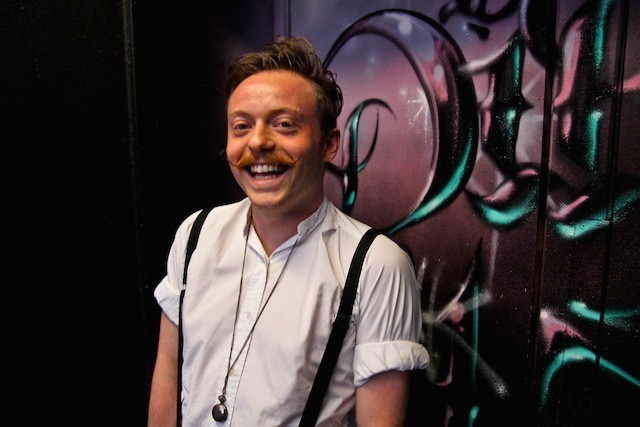 Acclaimed director and playwright Benjamin Henson, will direct 2016's Summer Shakespeare play The Tempest.
The Auckland production of The Tempest will "take a fresh look at the music and merriment of this stormy tale of love and loss,
forgiveness, generosity and enlightenment." the AUSA Summer Shakespeare Trust says in a statement.
Henson, who is openly gay is currently directing
Not Psycho
(which he also wrote), playing at Q theatre  until August 29.
Auditions are now open to begin the process of assembling a cast of actors that will bring William Shakespeare's final masterpiece to life.
Those wanting to audition are instructed to send expressions of interest (including head shot picture and a list of any acting training / experience) to auditions@shakespeare.ac.nz, with the audition weekend set down for Saturday 5th – 6th September.
  Article | Levi Joule.