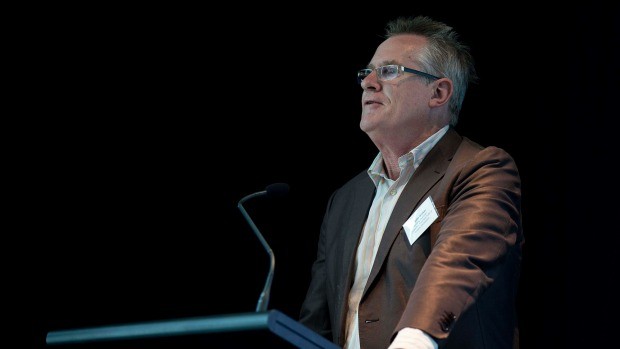 NZ Olympian John Walker spoke about Caitlyn Jenner on TVNZ's Breakfast show this morning, deliberately misgendered her. 
Speaking to TV One's Peter Williams, on the 40 year anniversary of Walker's world record setting run, where he became the first person to run a mile under 3.50, Walker said he regarded Caitlyn Jenner as Bruce, referring to Caitlyn's previous name.
The former Olympic medalist and current Auckland city council member responded to Williams question asking what he made of the publicity surrounding Caitlyn Jenner saying that "he's still 'Bruce'
"If he wants to feel like that then good luck to him" Walker said.
"If I met him I'd still call him Bruce"
Watch the clip here.
 Article | Levi Joule.