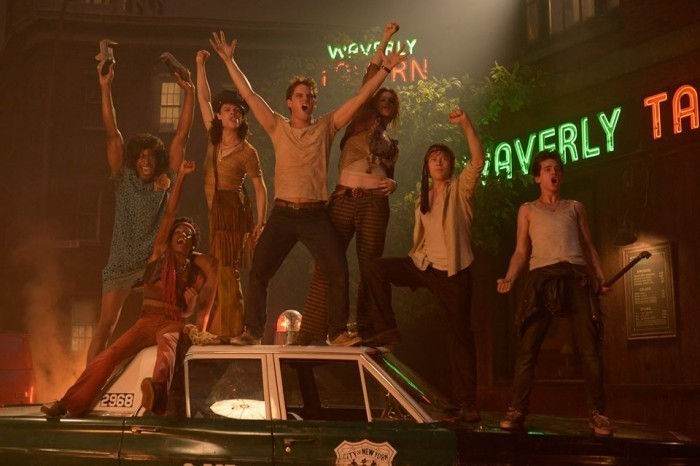 The first trailer for the highly anticipated Stonewall film has been released, sparking controversy.
Directed by Roland Emmerich, Stonewall tells the story of  a young man caught up during the 1969 Stonewall Riots, riots which many historians attribute to being the birthplace of gay liberation in the United States.
The trailer has sparked a riot of its own however, with some within the GLBT community community criticising the fact that all three lead characters are of the same ethnicity and gender, giving the film a limited focus.
Stonewall will premiere as part of the Toronto film festival in September, with the film being released worldwide on September 25th.
 Article | Levi Joule.