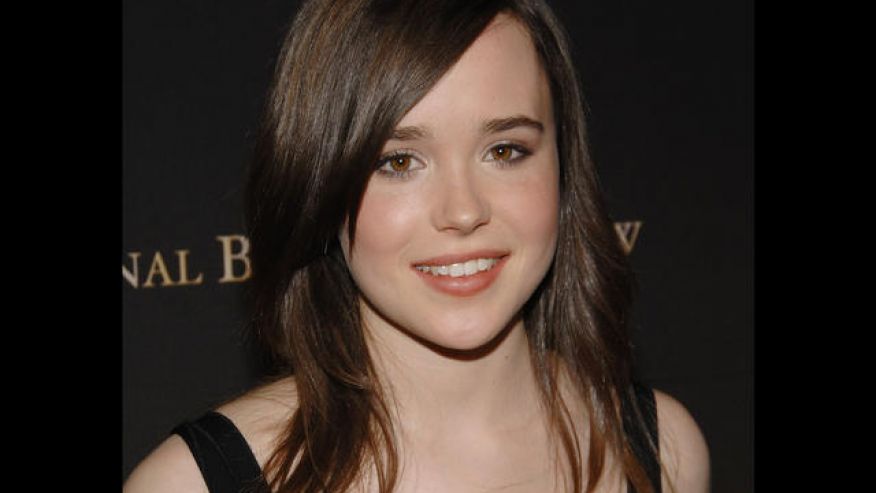 Ellen Page has promised to promote diverse storytelling when producing films in the future.
The Freeheld actress told a Zurich Film Festival press conference that she hopes to see more women – gay or straight – getting their stories told in Hollywood.
"I'm focusing mostly on stories that are meaningful to me and stories for women and supporting more gay characters," Page told journalists when asked what her future plans were.
The actress, who came out as a lesbian last year, noted the progress television had made in showing more diversity, but said film still had a way to go.
"I think what we're seeing in television is a reflection that audiences do want more diverse storytelling, they want to see other stories and they are responding to that.
"I feel like the film industry is going to start following that path. Hopefully that will keep changing."
Page stars in Freeheld, which premiered last month at the Toronto Film Festival and is based on the 2007 documentary short film of the same name about police officer Laurel Hester's fight against the Ocean County, New Jersey Board of Chosen Freeholders to allow her pension benefits to be transferred to her domestic partner after being diagnosed with terminal cancer.
 Article | Levi Joule.