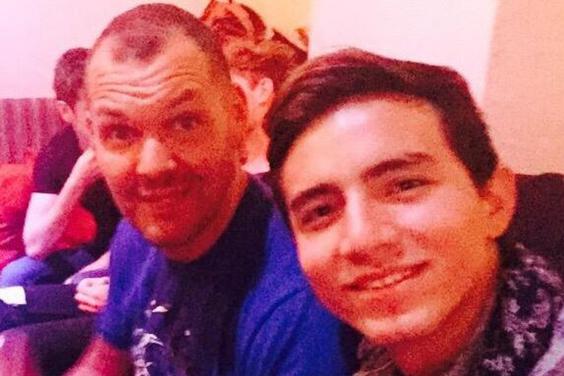 Two gay friends were reportedly kicked out of a London Uber by a homophobic driver.
Sam Simons, 36, claimed he and friend Santiago Figeuroa were in the back of the private car on their way home after a night out when they say they were victims of homophobic discrimination.
Speaking to the London Evening Standard, Simons says the pair were only a few minutes into their journey from Chelsea back to Greenwich when Mr Figeuroa unfastened his seatbelt to shuffle across the back seats so they could look at photos on a phone together. When the 20-year-old put his arm around Mr Simons and kissed him, the driver allegedly stopped the car and screamed "Man should not kiss man" several times before ordering the pair out the cab.
"It was not like we were all over each other. It was just a peck on the lips and an arm round my shoulder."
The pair were forced to catch another cab as the Uber driver refused to allow them back into his vehicle.
Uber say they are investigating the incident, with a spokesperson saying "As a company we do not tolerate any form of discrimination whatsoever, and we have been in contact with this rider to offer our support.
"Uber prides itself on providing the highest quality, safest and most convenient service, so we take any incident where we fall short very seriously.
 Article | Levi Joule.