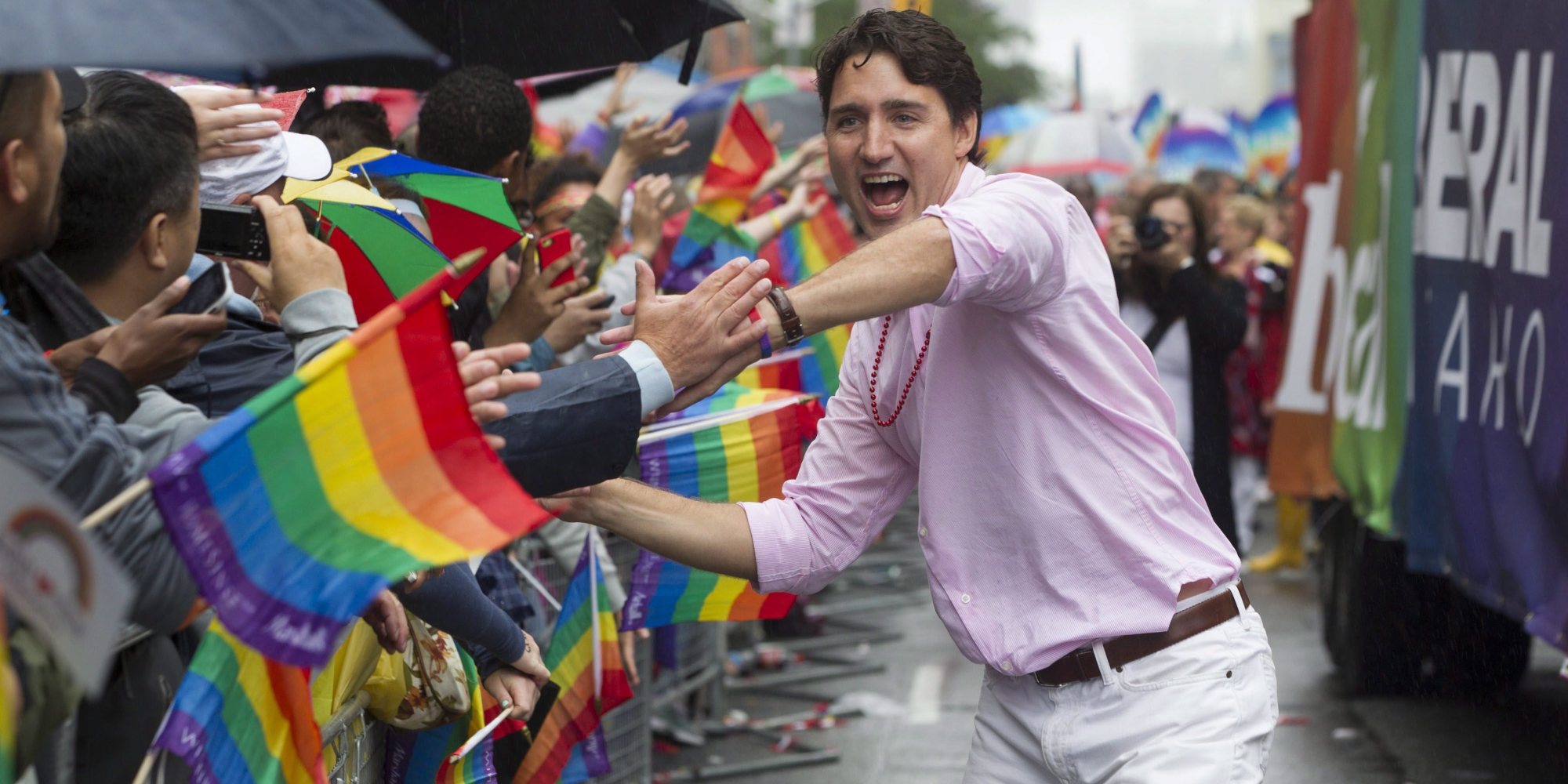 Canada has elected a new pro GLBT Prime Minister.
Justin Trudeau of the Liberal Party won the highly anticipated election, besting incumbent Stephen Harper, a member of the Conservative Party, and Tom Mulcair of the left wing New Democratic Party.
The Liberal Party victory ends nine years of Conservative Party rule.
Outgoing Conservative Prime Minister Stephen Harper has had somewhat of a frosty relationship with Canada's GLBT community, previously opposing same sex marriage, arguing that preserving traditional marriage between a man and a woman was a question of "democracy."
In 2006, the Harper government put the Charter rights of gay Canadians to a free vote in Parliament, saying that civil unions would be an ideal substitute to marriage, but it was defeated.
Article | Levi Joule.