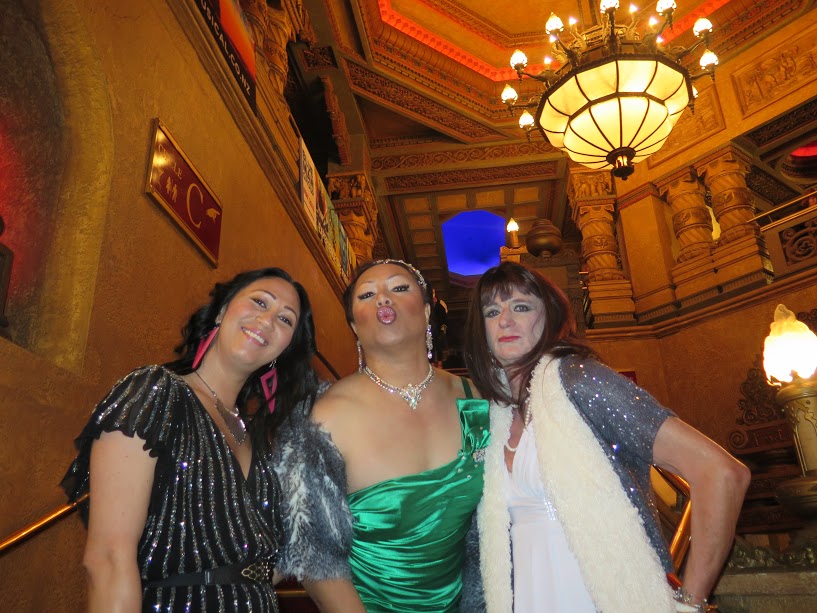 A new Auckland GLBT production is set to hold its auditions as it searches the city for local talent to be involved.
'People Like Us' Tells the story of a cross-dressing man, James aka Bianca who meets and falls in love with Sheena, a transgender woman, who is an ex hooker set at the former iconic Ponsonby Road establishment 'Dorothy's Sister.'
With 22 great original songs the story is being described by its producer as "a colourful, emotional roller coaster."
"We travel from the euphoria of new love, to a breakup caused by family pressure to a grand finale-wedding scene." the producer says.
The production is seeking local talent with a final audition to be held this Saturday the 17th of October.
Auditions:
17 OCTOBER -THIS Saturday
VENUE:
Auckland Music Theatre work room (off main foyer) Meola Road. Western Springs. 9am to 5 pm.
Email twopeoplelikeus@gmail.com or call Joanna on 021 335 636 to book an audition time.
 
Article | Levi Joule.