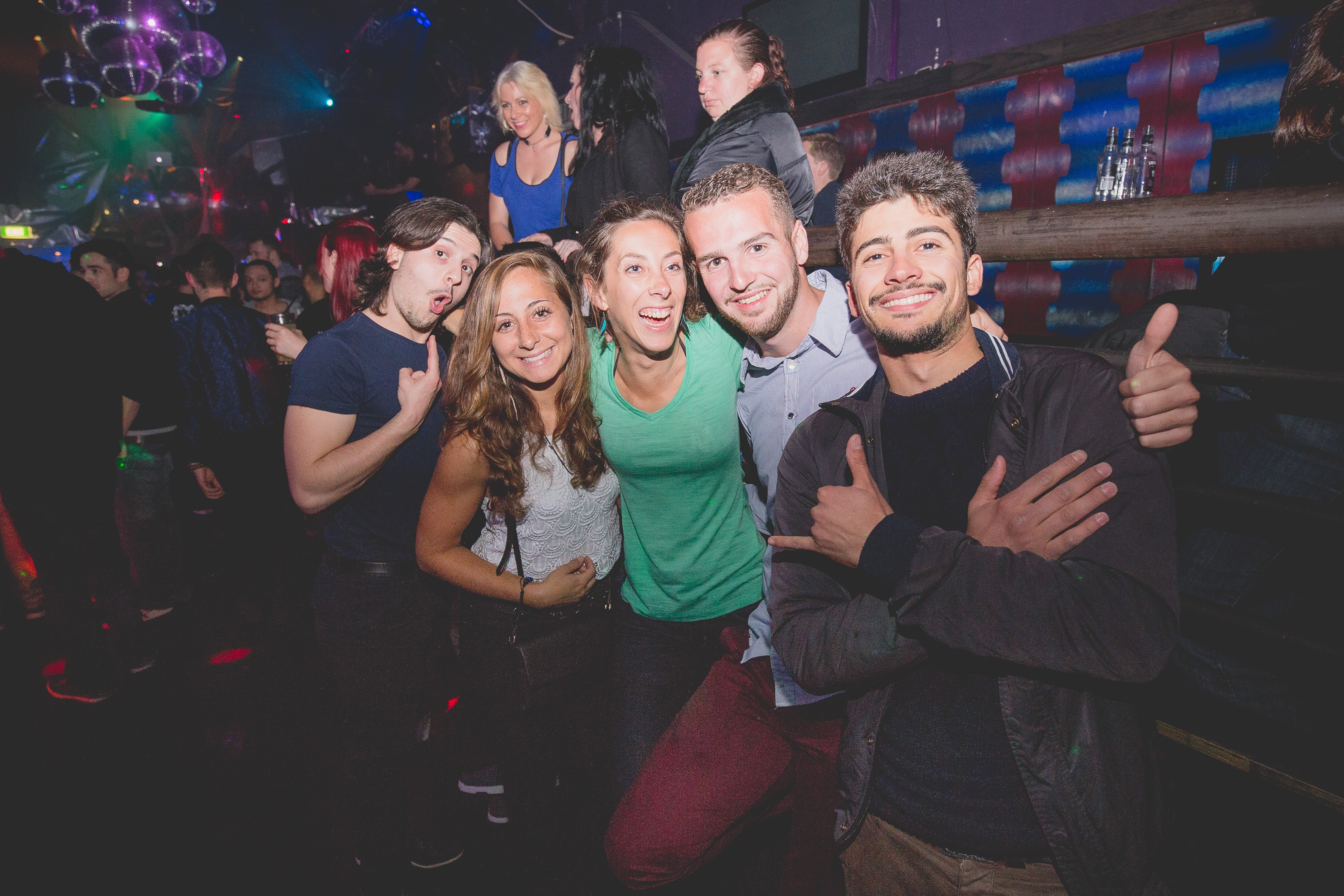 Family Bar and Club owner Wayne Clark is set to unveil two new bars. Wayne and his new Twist Bar manager Grady Elliot give express the lowdown on what to expect from the exciting new additions. 
Family Bar and Club owner Wayne Clark has been kept busy over the past few months working away on his two new bars. Secret Garden Bar, which has been constructed at the back of Family and the introduction of brand new gay bar, Twist, a few doors down at 262 K Road. Both new bars are expected to open in mid November.
Wayne says the The Secret Garden Bar is a new open air licensed space – perfect for those warm summer evenings!
The bar is likely to attract a new after work clientele, in addition to the regulars from Family and those wishing to book the space for private functions.
Twist meanwhile will debut as a predominately gay bar. Owner Wayne Clark says with Family becoming more 0f a mixed crowd, there was a need for a new gay bar. "There was a gap in the market for a bar that was more gay, still anybody is allowed in, but it [Twist] is a gay club." Wayne tells express.
"There will be signs on the door telling people they are entering a gay venue. We are going to keep it as gay as we can." Elliot adds.
Explaining the feel of the new bar, manager Grady Elliot says "we'll have guest appearances every Friday and Saturday night and will have some cages for Go-go boys. It's an underground bar, there will be a little bit of a smokers area out the back and there will be a few couches in some cubicles if you want to chill out."
Twist will also be available for private functions and special event hire and has already been booked for two major community events, without even opening yet – adding to the reputation it is quickly building as a proud GLBT space.
Both Wayne and Grady tell express that there are a number of big name DJs and drag queens set to perform at the new Twist venue. "You never know who you are going to see down there!" Grady says.
We can't wait to find out!
Keep checking gayexpress.co.nz for updates on the November opening dates.
 Article | Levi Joule. Photo | Dan Liu