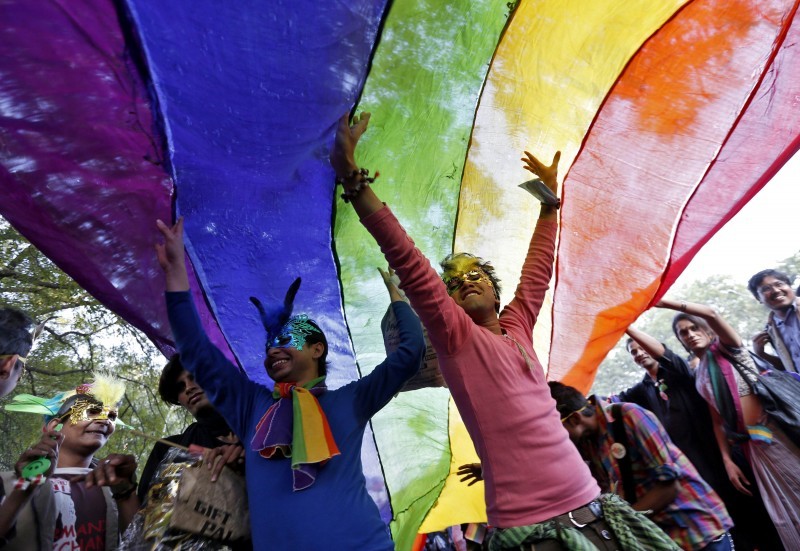 A new report form a Indian GLBT NGO has found HIV transmission between gay men and homophobic abuse is on the rise in the country – two years after the nation's Supreme Court recriminalised homosexuality.
The report's data was compiled from calls to the Naz foundation's call centre and found that 38 per cent of callers were confused or had problems with their sexuality and feelings. 35 per cent of them suffered blackmail and intimidation from gangs and police who extorted money.
The report also notes that HIV transmission between gay men is also on the rise in the country, something the Naz Foundation puts down to the re criminalisation of homosexuality.
"The hidden nature of MSM groups further leads to poor access to condoms, healthcare services and safe sex information. Gays are living under constant fear of being prosecuted. National AIDS Control Organisation statistics show eight per cent of India's gay male  population in India are infected by HIV, while its prevalence among the general population is less than one per cent." Naz Foundation director Anjali Gopalan says.
The Delhi High Court ruled homosexuality was legal in 2009, a decision later reversed by the Supreme Court of India. Homosexuality in India is punishable with a prison sentence of up to ten years.