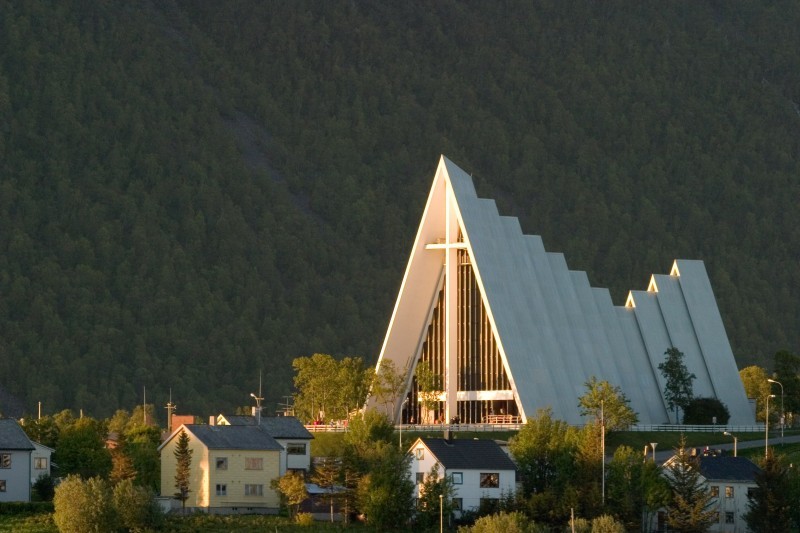 The Church of Norway has voted in favour of allowing its clergy to perform same sex marriages.
The General Synod of the Church of Norway, the largest Christian denomination in the Scandinavian country, has voted in favor of accepting same-sex marriage, and will be offering the service to gay couples in the near future.
Church of Norway chairman Sturla Stålsett has called the Synod's decision "historic".
'This is a historic breakthrough that all the bishops recommend a church marriage on an equal basis,'  Stalsett told public broadcaster NRK.
The decision still allows individual priests and other church staff to decide whether they want to participate in ceremonies for same sex couples, however.
Same sex marriage has been legal in Norway since 2008.
 Article | Levi Joule.