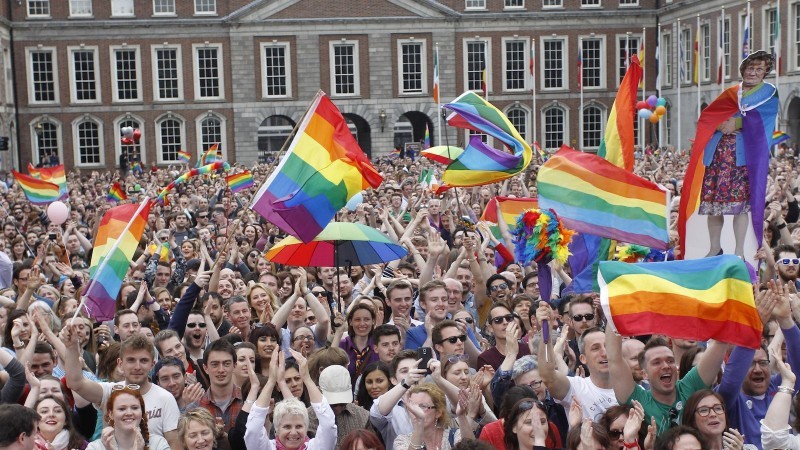 Same sex marriage is now legal in the Republic of Ireland, after legislation passed by referendum in May comes into effect. 
Ireland became the first country  in the world to legalise same-sex civil marriage by popular vote with a referendum held in May.
It is not yet known when and where the first same-sex wedding will be held, however same sex Irish couples who have previously married abroad have already now been legally recognised by the state.
The Marriage Act 2015 will only apply to civil marriage, and no Irish church or religious organisation that objects to the new law will be forced to perform same-sex marriage ceremonies.