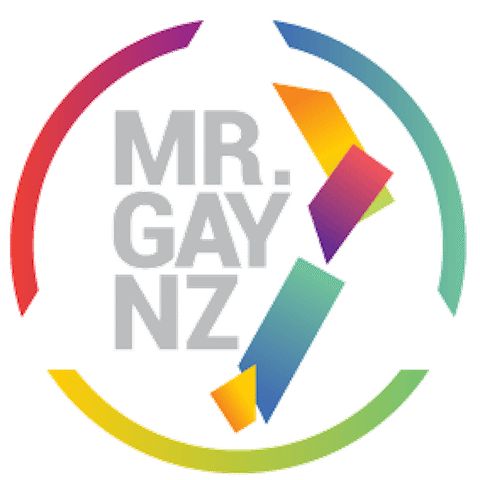 The search for the next Mr. Gay New Zealand will begin next month as details surrounding the 2016 competition were released today.
The 2016 competition winner will represent New Zealand at the 2016 Mr. Gay World Competition in Malta next April.
In launching the search for his successor, Mr. Gay New Zealand 2015 Matt Fistonich announced that this year's entrants will need to cover off attributes such as Leadership, Relate-ability, Communication, and their ability to Engage with the wider GLBT community to win the 2016 nomination.
"The Mr. Gay New Zealand platform provides kiwis with a fantastic opportunity to not only challenge themselves mentally, but help them build confidence, meet new people, learn new skills, and help in their personal development."
The 2016 Mr. Gay New Zealand competition assessment will be broken up into five main categories including:
Engagement – assessed on their ability to engage with the wider LGBTI community
Community Outreach – assessed on their work conducted for and within the LGBTI community
Public Speaking – assessed on their ability to articulate a message in a public forum
Natural Leadership Ability – candidates should posses natural leadership capabilities and show how these can be built on and developed to give back to the community
Mana – the mana of a candidate is assessed ensuring future Mr. Gay New Zealand have an appropriate persona to become a role model and leader that the community can be proud
Mr Fistonich said the 2016 New Zealand competition mirrors many of the attributes that are tested in the Mr. Gay World competition and this new competition will give the local winner an edge when heading to Malta.
2016's competition is being sponsored by The Tanning Room and the Love Your Condom campaign.
Anyone wishing to nominate for Mr. Gay New Zealand 2016 can register from 18 December 2015 by visiting www.mrgaynewzealand.com