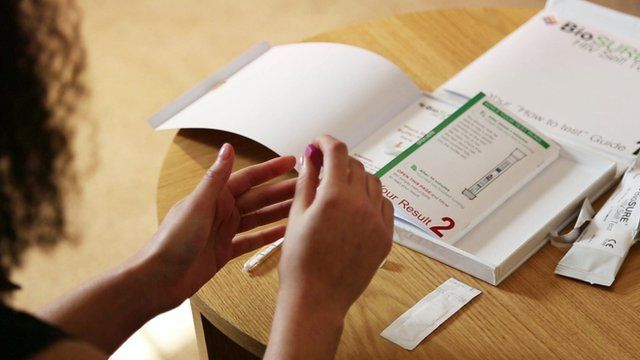 The NZAF say they are hopeful HIV home testing will become available in New Zealand in the near future, but do not have a set date for when that might be.
Speaking to express, NZAF executive director Shaun Robinson says he supports the introduction of HIV home testing kits.  "Home testing will be a good option for some people and we intend to make it available".
"NZAF has doubled its rapid testing and intends to increase it even further, we also need the wider health sector to ramp up HIV testing – home testing is one part of an overall testing approach that can make a big dent in HIV infections" Robinson says.
There are no dates set for the possible introduction of the kits however, with a NZAF representative saying "in the near future hopefully we would be able to introduce home testing kits."
The news comes after free HIV home-testing kits were introduced in England. The kit involves a finger-prick blood test which is sent off to be analysed, with those testing positive required to have a follow up appointment with a sexual health clinic.