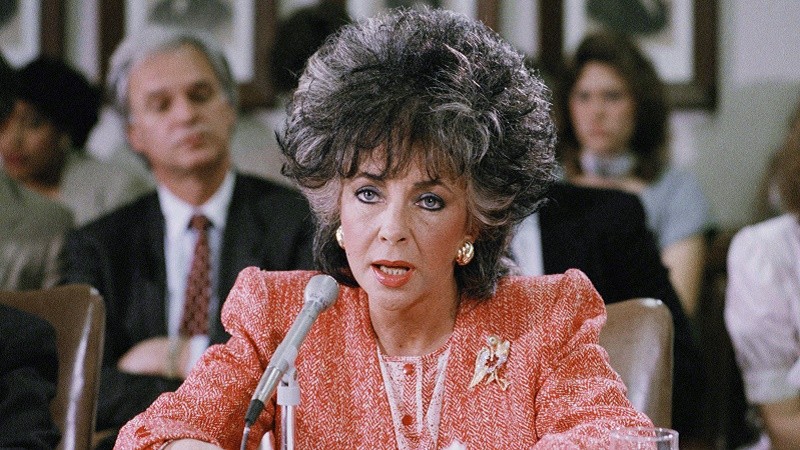 A friend of the late actress claims she set up scheme to procure and distribute experimental HIV medication in the early 1990s.
In a US TV interview, Kathy Ireland has described how Taylor ran a Los Angeles equivalent of the famous Dallas Buyers Club, procuring experimental and still illegal Aids treatment drugs to distribute from her Bel Air home in the early 1990s.
Taylor's scheme was a "west coast buyers club", said Ireland, a model-turned businesswoman, referring to the Texas operation run by early Aids patient Ron Woodroof, who was played by Matthew McConaughey in the 2013 film.
Taylor used her Bel Air home as "a safe house" during the early era of HIV infections, when the illness was little understood and much stigmatised, Ireland told Entertainment Tonight.
"A lot of the work that she did, it was illegal, but she was saving lives," Ireland said. "She said her business associates pleaded with her, 'Leave this thing alone.' She received death threats; friends hung up on her when she asked for help. But something that I love about Elizabeth is her courage.
Taylor, who founded the Elizabeth Taylor AIDS Foundation in 1991, first got involved with the cause after her friend Rock Hudson died from the disease in 1985.