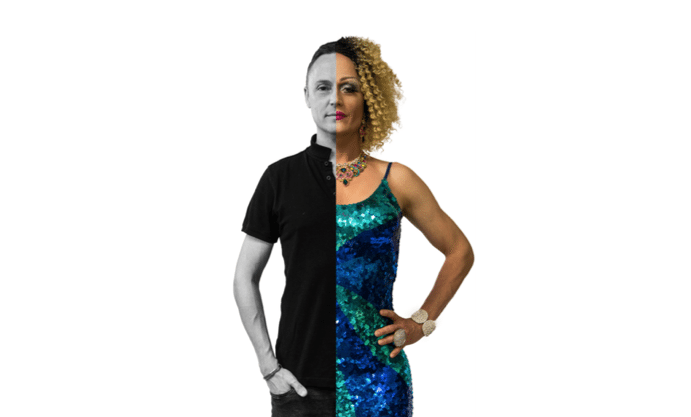 Wellington based photographer Kathryn Armitage is bringing "Out Of The Box", an exhibition confronting societies need to categorise the communities in which we live, to the Wellington Pride Festival this March.
Armitage says that she has "a huge interest in community and love[s] connecting with people, places and gaining an understanding of different aspects of our community."
The photographic exhibition focuses on the boxes in which we are forced by society, and the ways in which people are able to break these moulds. "We are all the same on the inside and deserve to be loved, accepted and respected regardless of the way we express ourselves or choose to live our lifestyles" says Armitage, who has spent time examining the positive and negative aspects of the social experience for people within the LGBTQI community.
The project comes just in time for the celebration of the 30th Anniversary of the Homosexual Law Reform in New Zealand, and highlights the leaps and bounds which have been made as well as the need for greater acceptance and awareness within the rainbow community.
"This project is about raising awareness towards a greater social acceptance" she says.
Take a photographic look into the boxes in which we live at the Thistle Hall Gallery at 293 Cuba Street, Wellington from Wednesday 9 March to Saturday 12 March, 12.00pm – 6.00pm daily.