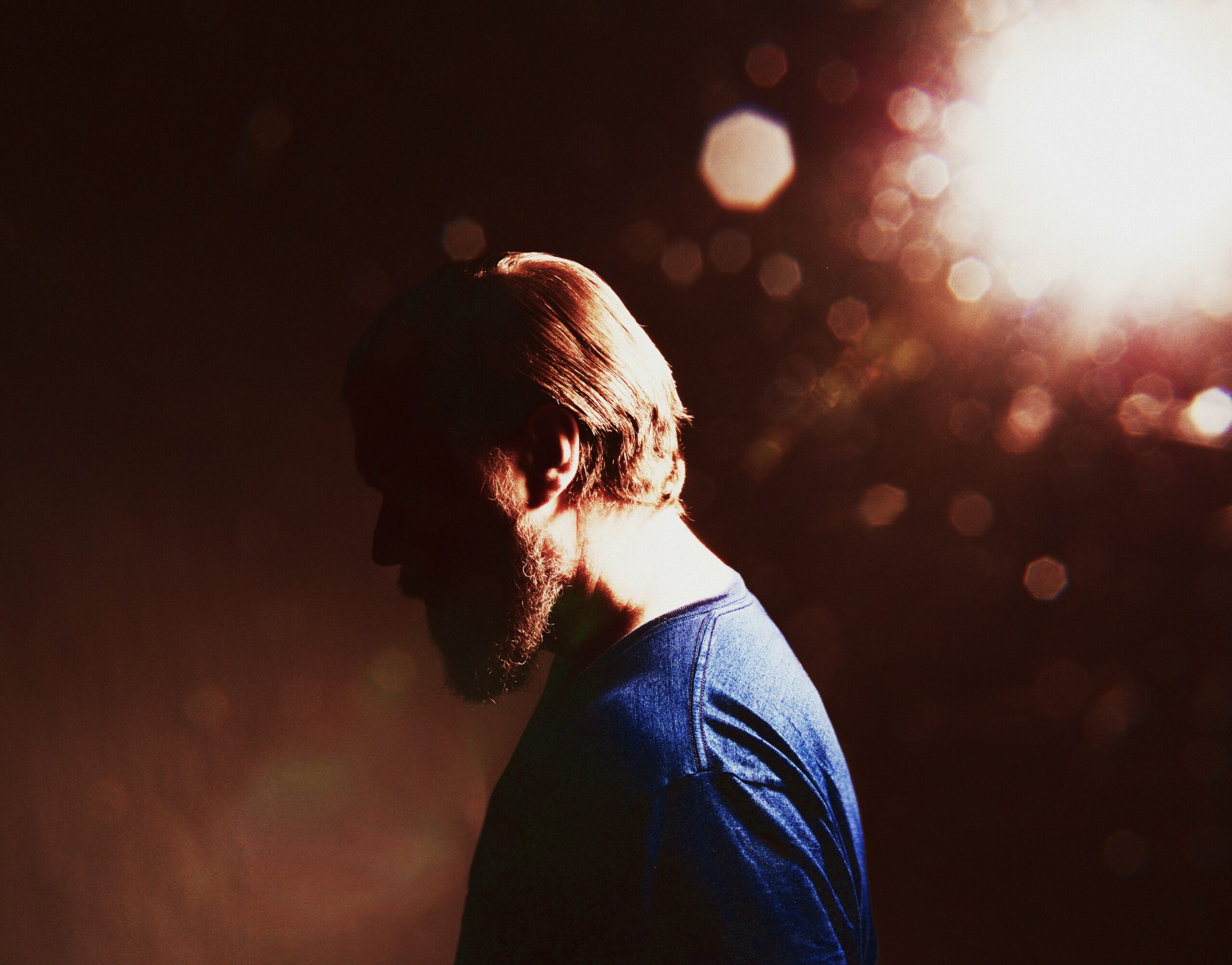 Long awaited American born singer-songwriter John Grant is coming to the Auckland Arts Festival this Friday 18 March! He is also performing Friday 18 March through to 20 March at WOMAD, TSB Bowl Of Brooklands & Brooklands Park Taranaki.
Currently residing in Iceland, this bearded balladeer is an openly gay man who announced in 2012 that he was HIV-positive. In spite of his success and popularity among the GLBT community all over the world, John remains humble about his achievements.
"I don't ever want to get too big for my britches" says John in an interview with express, commenting that fame and fortune were never high on his list of priorities. Instead, John comments that making music was more about personal exploration than success.
"[Music] was my way of reaching out after years of not feeling like I belonged – not feeling like I was part of the community. I think it is my way of becoming part of the world. I also felt like I needed to tell it the way it is and be honest with myself"
Hailing from a conservative background in the US, John struggled with feelings of being an outcast as he grew up. Although he faced a lot of adversity over his life, he says that things get easier and he is glad to have had the opportunity to accept himself – "it shaped who I am now, and that is a good thing."
"How we come up defines a lot of what we do later. The adversity I experienced when I was younger – well – I was an outcast for being a 'dirty faggot' which was something that was not acceptable in any way shape or form. It filled me with a lot of anger and it certainly made me want to escape this life. There is a lot of grieving that I do because I wasted so many years trying to escape with alcohol and drugs and sex that didn't have anything to do with intimacy. It makes me sad, but at the same time, it has shaped who I am now. I can't say that I would want it to be any different."
John admits there are still things he struggles with daily, but the gift of self awareness and insight and perspective is something he is grateful for, particularly considering the prevalence of suicide in the GLBT community.
"A lot of people don't ever get there" he tells express, commenting on making it through his struggle and emerging a more rounded and happy man on the other side. "I feel a hell of a lot more comfortable in my own skin."
John Grant is known for his soul searching but really quite hilarious music including Queen of Denmark, Pale Green Ghosts and (my personal favourite) Sigourney Weaver.
Humour, says John, is the universal tie that brings everyone together.
"I want to stay away from being too sentimental. I think it is important to keep perspective as far as the fact that we are just one of eight million experiences on this planet and that everyone is going through a lot of crazy shit. It's important to not take your own experience too seriously. So may have come before, so many will come after and also there is always someone who has it a lot worse than you. It is important to get some distance from your own shit. It's just part of the human experience."
Although some lyrics are laugh-out-loud funny, John also tackles some very important issues in his songs such as growing up gay, being HIV-positive, alcoholism and drug abuse.
"I don't feel like I only have to express the positive things. I have to express the truth of my human experience."
John's latest album Grey Tickles, Black Pressure is a triumph, and he comments that audiences will hear "a much more playful me, and you can hear that I have made peace with certain things and that I am letting go. You can  also her that I still struggle with anger and resentments."
John Grant will be playing one night at Great Hall at Auckland Town Hall on Friday 18 March at 8:30pm as part of the Auckland Arts Festival. Grant will also be performing at this weekend's WOMAD festival Friday 18 March through to 20 March at the stunning TSB Bowl Of Brooklands & Brooklands Park Taranaki.