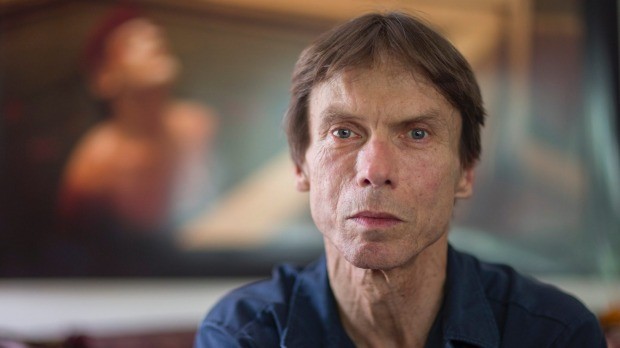 Award-winning choreographer and dancer Douglas Wright has announced his retirement. 
A living testament to the magnitude of GLBT talent in New Zealand, Wright danced his way around prolific dance companies in New York and London before returning home to form his own company in 1989, the Douglas Wright Dance Company.
With over 30 works in his portfolio, Wright is perhaps the most well known and achieved dancer in New Zealand history. However he was also a talented author and artist, producing written works and painting and sculpture over his expansive career.
In 1999 at the age of 44, Wright was diagnosed HIV-positive, but this did not hinder his performance or commitment to his art.
The 59-year-old told Stuff.co.nz that he was "too old to keep trying", explaining that it was his desire to leave his successful career on a high note.
Wright will be sorely missed within the dance community of New Zealand.
Image | Douglas Wright for Stuff.co.nz