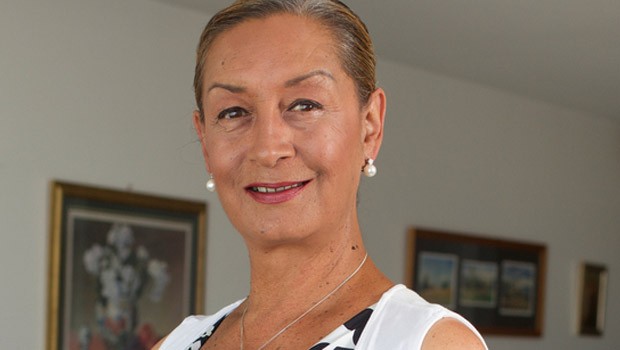 As part of the 2016 Wellington Pride Festival | Tū whakahīhī e Te Whanganui-a-Tara, Nga Taonga Sound & Vision will be screening "Georgie Girl" – a film documenting the life of New Zealand and the world's first transgender person to be elected into national office, Georgina Beyer.
The internationally acclaimed documentary tracks the history of one of New Zealand's champions of the GLBT community. Annie Goldson and Peter Wells bring us the story of a young Māori who was born biologically male on a Taranaki farm among pastoral, traditional Kiwi sensibility. The documentary tells the story of Beyer's "extraordinary and inspiring journey from sex worker to Member of Parliament, for rural Wairarapa and handshakes with the Queen."
In the documentary, Beyer speaks candidly about her transition, the adversity she faced, and her journey from prostitution to parliament.
The screening is being held in celebrations of the 30th anniversary of the passing of the Homosexual Law Reform at Nga Taonga Sound & Vision, 84 Taranaki St, Te Aro, Wellington on Wed 9 Mar 2016, 7:00pm–8:10pm and is a R13 event.
To purchase tickets head to Eventfinda.com
Image | NZ Herald