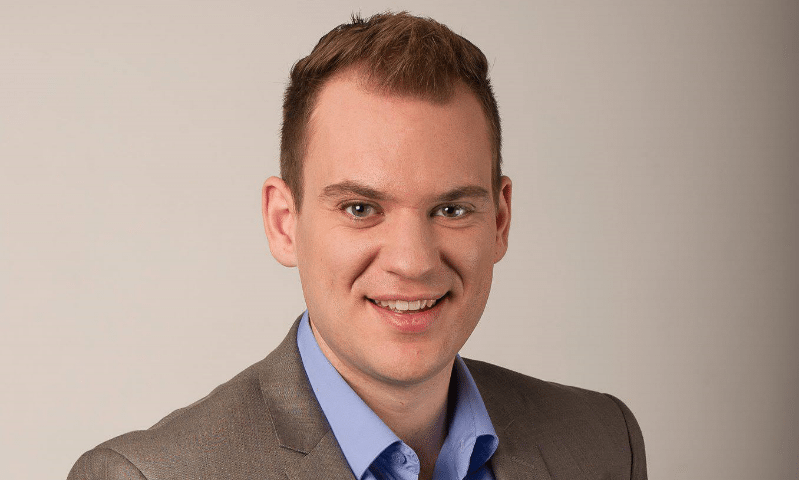 The ILGA Oceania (International lesbian, gay, bisexual, trans and intersex association) has announced the result of their elected officer holders for the ILGA Oceania Board for 2016 to 2018.
Kiwi born Rawa Karetai has been named as co-convenor of the board alongside Samoan born Ymania Brown. Rawa will also join the ILGA World Board.
Simon Margan also joins as the Secretary and the Treasurer is Corey Irlam.
New Zealand representative Rawa is a former Marriage Equality Campaign Manager within the community, chairing regular community meetings on the issue and organising the National Marriage Equality Conference in 2012. Currently in his third term as chairperson of Rainbow Wellington, Rawa has championed International Human Rights campaigns in particular highlighting the work still needed in the Pacific, Africa, Russia, Australia, New Zealand, South America and Turkey. He has also helped submit on documents to the United Nations and the Commonwealth Head of Government Meetings as well as to the select committees of the New Zealand Government.
Rawa continues to support the development of young and new leaders through various positions and has been fundamental in organising and setting up conferences, networks, steering committees and working groups for LGBTI issues to be discussed long into the future.
Ymania was the Co-convenor for 2014 – 2016 and wanted to continue the work the board had already done in setting ILGA Oceania up.
ILGA Oceania is one of six regions of ILGA World (International lesbian, gay, bisexual, trans and intersex association) and represents the geographic region encompassed by the sovereign countries of Australia, New Zealand and the Pacific Islands, based on the South Pacific Forum as well as the non-sovereign territories located in the Oceania Region.
Media Release | ILGA