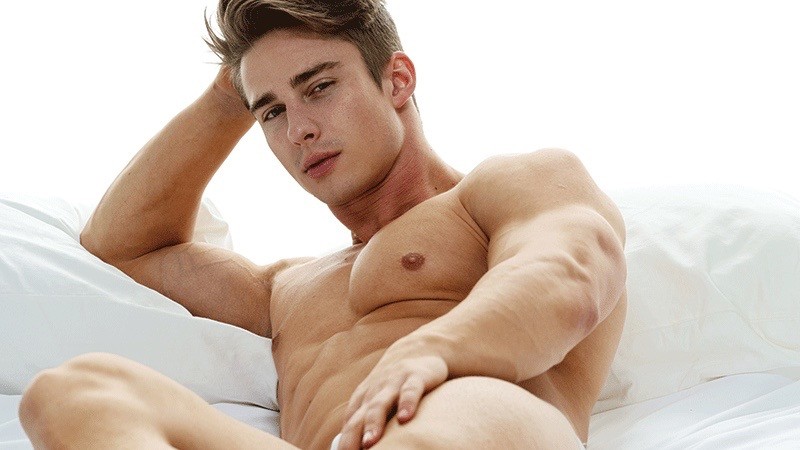 Amy Jane Bedwell talks dirty with DQ & Co owner Jenny Chan about her exceptional new organic personal lubricant, Love.
People often assume that they don't need lubricant. Sure, some of us might not need it, but we probably also don't need that new pair of Louboutins, or those diamond cufflinks we bought online. So, why bother?
It's simple. Just like new shoes make us feel sexier, and diamond cufflinks make us look dapper, Lube makes our sex lives better.
And good lube? Well – that can make our sex lives spectacular! That is where Love Personal Lubricant from New Zealand owned DQ & Co steps up.
Love Lubricant is New Zealand's newest organic, silky smooth and completely body, toy, and condom safe lubricant. Water based for mess-free fun, Love Lube is the perfect third-wheel to your intimate night in.


"Love Lubricant is for absolutely everyone" comments creator Jenny Chan, a proud member of the rainbow community in New Zealand. Already a successful business woman, Jenny informs express that bringing a high quality, natural lubricant to the queer community is more to do with passion than enterprise.
"My brand is all about love. Loving ourselves for who we are, loving others around us. And Sex, that is love too" Jenny comments, expressing her desire to open the queer community up to indulgence. And one discretely sexy bottle at a time, the GLBT community can experience the wonders of better, safer and more climactic sex.
With a natural formula, Love mimics a woman's natural moisture for heightened pleasure, and provides male partners with a smooth, silky sex aid to put them at ease. Non-tacky and soft to the touch, Love Lubricant also enhances masturbation and sex toy use for all genders.
Throw away your old tube of chemical ridden lube and join the Love Lubricant revolution; setting itself apart from other personal with it's BioGro Certified organic status. This means no nasty genetically modified ingredients to wreak havoc with the most intimate parts of our bodies. It is also vegan friendly and made in New Zealand – have mind blowing orgasms in support of our local community!
Grab a free sample from www.naturallysexy.co.nz and soothe your most sensitive skin while taking your sexual satisfaction to a whole new level with Love Lubricant from DQ & Co.