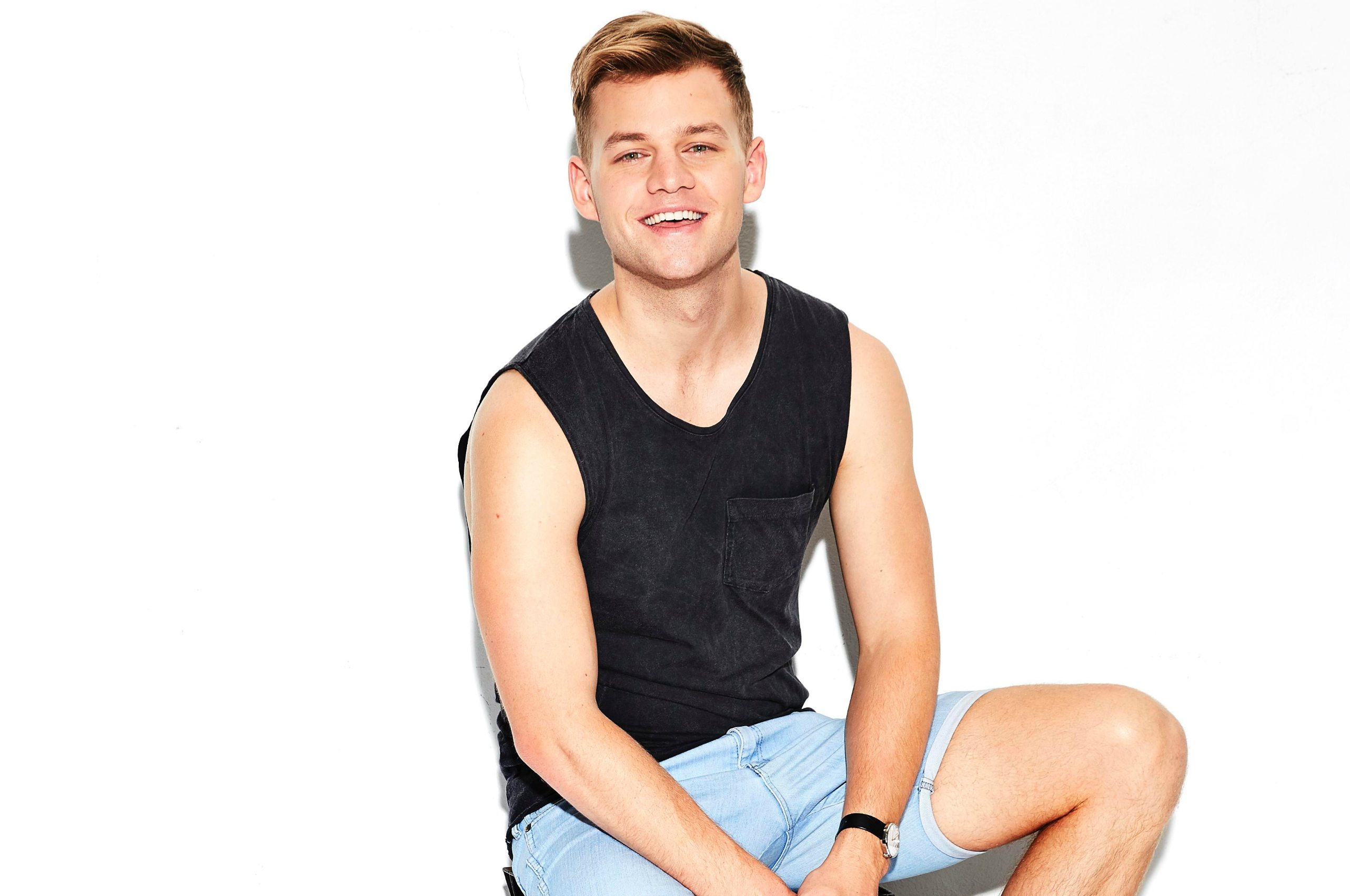 Known affectionately as the Acid Tongue Prince, Australian born and openly gay comic Joel Creasey is everything an audience could wish for. Funny as hell and extraordinarily handsome, this queen of the comedy stage is "single and ready to mingle" and en route to New Zealand!
"I'm hoping to find a Kiwi husband" he jests in an interview with express, "who knows what could happen!"
Unashamedly flamboyant, Joel says that his sexual orientation features in a lot of his stand up. "It makes people laugh. It's funny" he says, reminiscing on his days as a camp ball boy and the natural comedy fodder that is gay relationships.
With a breadth of entertainment experience, you may also recognise this young comic from a hilarious stint on Australia's I'm A Celebrity Get Me Out Of Here! But Joel comments that the real highlight of his career was working alongside his idol, the late Joan Rivers, who booked him to open for her in New York City after being impressed by one of his stand up shows. Joel says one of his proudest moments was hearing Rivers review; "He's a f – – – ing star! I love him!"
See Joel Creasey in the flesh during his hilarious new show The Crown Prince at Auckland's Herald Theatre from Tuesday 3 to Saturday 7 May.