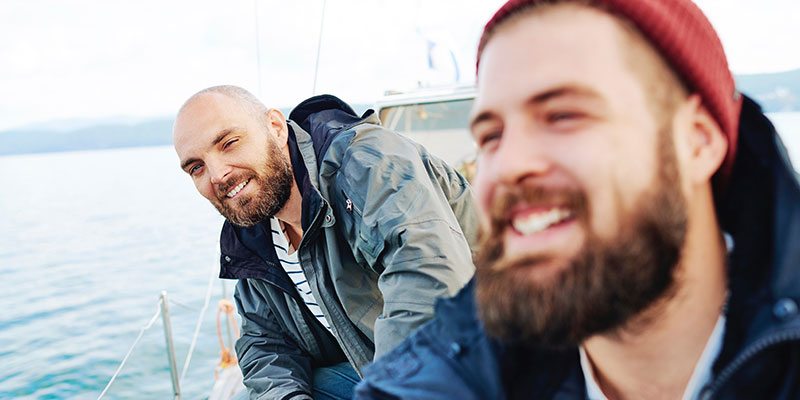 The adventures, the possibilities, the sights!  If you're like me, heading to the airport conjures up so many emotions depending on where you are going and for how long.
The excitement and anticipation of new places, and perhaps some sadness for those you leave behind; at times there may also be a little guilt for not saving the money you have just spent on this trip. However, one of the main things we always hear about is protecting our health when overseas. Be it travelling to some far flung corner of the earth, or simply over to Australia, the last thing we need to have happen is to get ill! So what can we do? I usually approach this in two ways, prior to departure, and when I'm there.
Support: Typically we work harder in the build up to a holiday so stress levels are much higher. Then as soon as we stop, along comes the lurgies. One of the keys to having a good holiday is to make sure that your immune system is as strong as it can be. In the month prior thinking about adding in immune supporting supplements such as probiotics, vitamin C, kyolic-garlic etc. The various nutrients in these supplements help to support the body through the change in locations.
Eat well: It's easy to get into the holiday vibe too early, forgoing the nutrient rich, healthy foods for easy take-aways on the assumption that we don't want to have fresh food in the fridge when we go away. I know I have used that on more than one occasion to get out of having to cook. But if we can keep the healthy, fresh food going up until we leave, we are giving out bodies the best preparation for the potential onslaught of heavy, rich, food that typically comes with holidays.
Exercise: Keep moving, right up until the day you leave. If you have time before you fly out go for a power walk, or a 30 minute session at the gym. Depending on how far you are going, sitting still for that long on a plane can be uncomfortable; some exercise before you go can help alleviate some of the discomfort.
Pack and Take with You
Depending on where you are travelling to there are some things I will never be without.


Charcoal tablets. Highly refined and perfect for if you start to feel the onset of food poisoning. Charcoal tablets will soak up a football field worth of toxins so are worth packing!
Arnica cream is also a great travel bag essential. Bumps, scrapes, mossie bites, sore muscles etc can all be alleviated with the help of an arnica based cream.
Apple Cider Vinegar is a little more cumbersome to take with you, but the benefits in less developed countries can make it worth while. Add to drinking water to help purify it before you drink it.