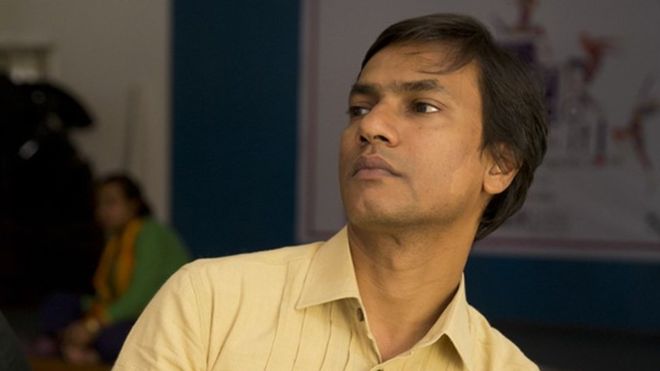 Xulhaz Mannan, Editor of Bangladesh's only GLBT magazine, Roopbaan, was found hacked to death in his Dhaka flat.
On top of being the first editor of a GLBT magazine in the sexually conservative country, Mannan was also a top gay rights activist and worked at the US development agency USAid. He launched Roopbaan in 2014 in an attempt to encourage greater acceptance of the queer community in Bangladesh.
A security guard in Mannan's apartment building reported that a group of assailants posed as courier company officials to gain access to the building. "Half an hour later, I heard shouting and shooting sounds from the flat and went to look into the incident," he told the Dhaka Times. "The assailants then attacked me with knives."
The murder of Mannan is the latest in a string of fatal attacks of activists and intellectuals in Bangladesh.
"I am devastated by the brutal murder of Xulhaz Mannan and another young Bangladeshi," said US Ambassador Marcia Bernicat.
"We abhor this senseless act of violence and urge the government of Bangladesh in the strongest terms to apprehend the criminals behind these murders," she added.
Source | Guardian, BBC World
Image | BBC World