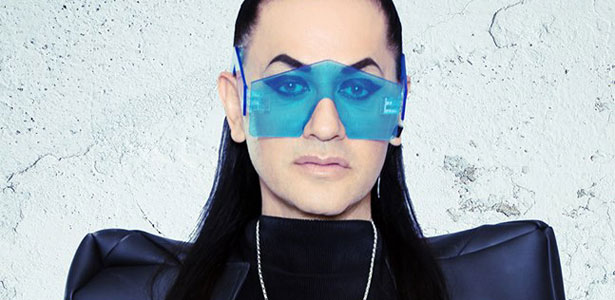 Auckland's iconic Karangahape Road will be closed on Sunday 1 May as legendary New Zealand performer, Mika Haka, evokes the spirit of his widely celebrated 2011 Aroha Mardi Gras.
"It's going to be vibrant. It is going to be colourful" says Mika in conversation with express' Amy Jane Bedwell. "We are closing K' Road down for it."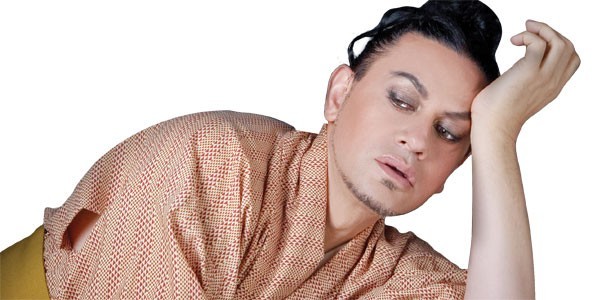 Mika says that there will be entertainment and thought provoking performance taking place down the street including performances by The Tu Queens Tiki Tour. The 2011 celebration included such names as Rena Owen, Keisha Castle-Hughes, and AUT Dance Company. A highlight of the Cultural Arts scene in New Zealand, this year's celebration is promised to highlight the vast multiculturalism to be found in our country.
Perhaps New Zealand most prolific queer artist, Mika Haka will bring his breadth of experience, knowledge, and talent to the "mini gay festival for May."
He is also in production for many other exciting events and exhibitions which he says "include some very big names. Some very very big names." To name a few of his venues, Mika's works will appear at Pah Homestead in a new exhibition, iM Interactive Mika, as well as multiple web series, queer films, and events in conjunction with Youthweek NZ.