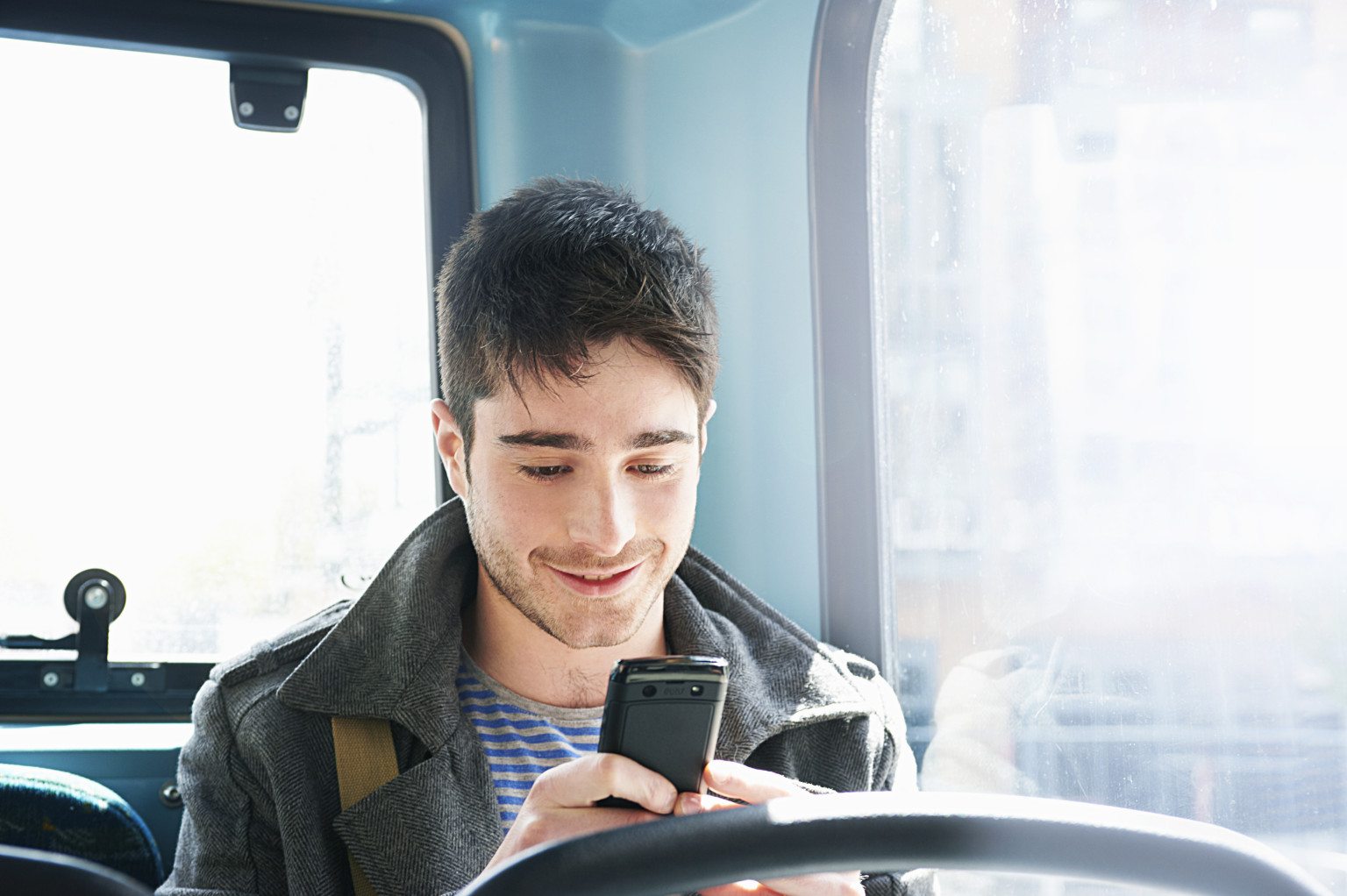 The Auckland suburb of Mt Albert has been the site of the violent robberies of three Grindr users.
Police believe that these attacks were all done by the same individual who lured his victims using the gay hook up app. It is possible that there have also been other unreported attacks says Detective Constable Laura Hadwen, who went on to comment that "people haven't wanted to come forward."
Hadwen says that users of the hook up app need "to be cautious as to who they are meeting up with, and what they are doing". "If they're meeting up with strangers they just need to plan ahead a bit and be careful," she says.
The man has been described as Maori or Polynesian, of medium to muscular build and about 1.8m tall. He may have half-sleeve tattoos on both arms.
Detective Constable Hadwen is thankful that a weapon, a machete, was only used on one occasion thus far.
The Police are currently investigating these robberies.
Image | Huffington Post