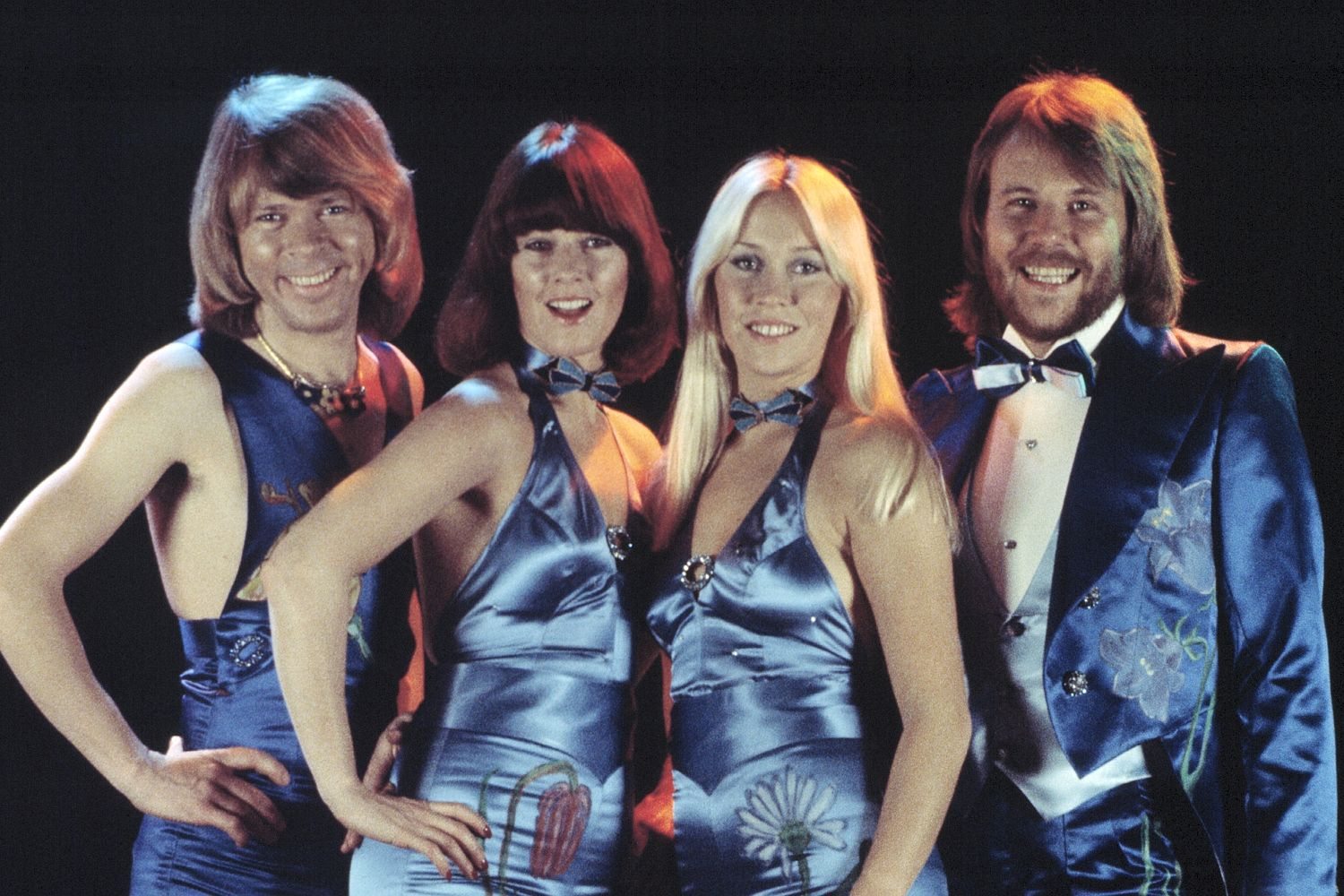 Iconic Swedish pop group and gay icons ABBA have reunited for a surprise performance at Stockholm's Berns Hotel.
The group, who disbanded in 1982, surprised audiences when they appeared on stage together for the first time since their split to celebrate the 5 year anniversary of the day on which song writing duo Bjorn Ulvaeus and Benny Andersson first met.
The performance shocked the world in the best way because the group had reportedly been adamant they would not reform in the past, despite being offered a rumoured $1 billion dollar pay packet.
Ulvaeus and Andersson were joined on stage by Agnetha Faltskog and Anni-Frid Lyngstad and performed their 1980 hit single Me and I.
"We've made this journey throughout our history. Benny and Bjorn in particular. It's been very nostalgic" says Anni-Frid Lyngstad in an interview with Sweden's Expressen newspaper. "It was absolutely amazing. A lot of emotions."
The group remain stedfast that this impromptu performance does not spell a re-ignition for the band, however fans the world over have expressed glee and longing for more from the icon four-strong band. When asked about a possible reunion, Andersson simply replied "I don't think so."
However, we can always dream!
Body Image: Express UK