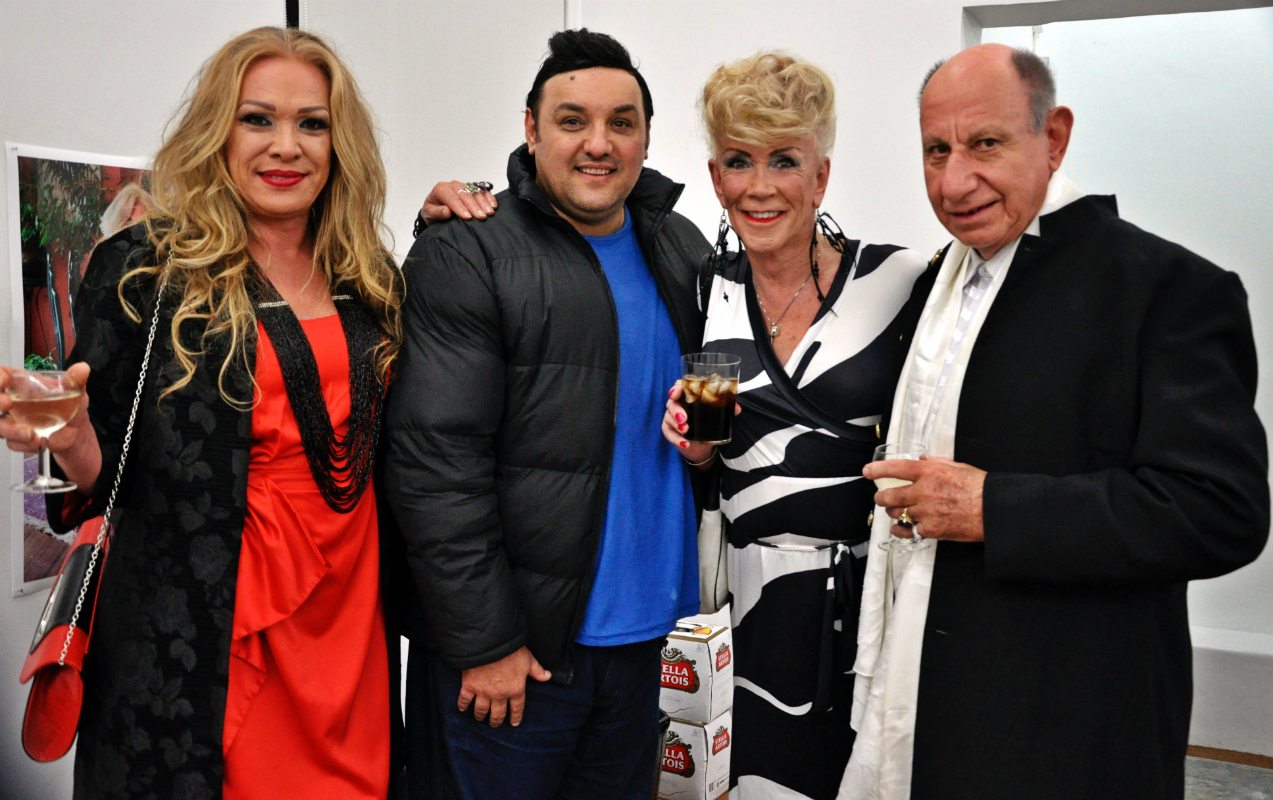 On Wednesday evening, the Michael Lett Gallery was opened for a special preview evening of Niccole Duval, a new exhibition curated by Fiona Clarke that offers a candid look into the life of one of New Zealand's greatest trans showgirls.
Attended by a plethora of rainbow kiwi's, the exhibition consists of a huge range of photographs from Niccole Duval's life as well as a wall of women's underwear, a looped video, and a grand images of a young Duval flanked by one of her most famous quotes.
The exhibition centred around an incident which took place in Duva's life in which she was arrested, locked up, and strip-searched after crossing Karangahape road dressed in women's clothing. According to Duval, this was a common reality for trans women of the time.
The exhibition offers a glimpse into a moment in time long past – one that is insurmountably important to the current situation of GLBT issues. 
Duval was in attendance along with such notable queer New Zealander's.
The exhibition will be opened to the public from 8 June to 9 July 2016 at the Michael Lett Gallery, 312B Karangahape Rd, Auckland.