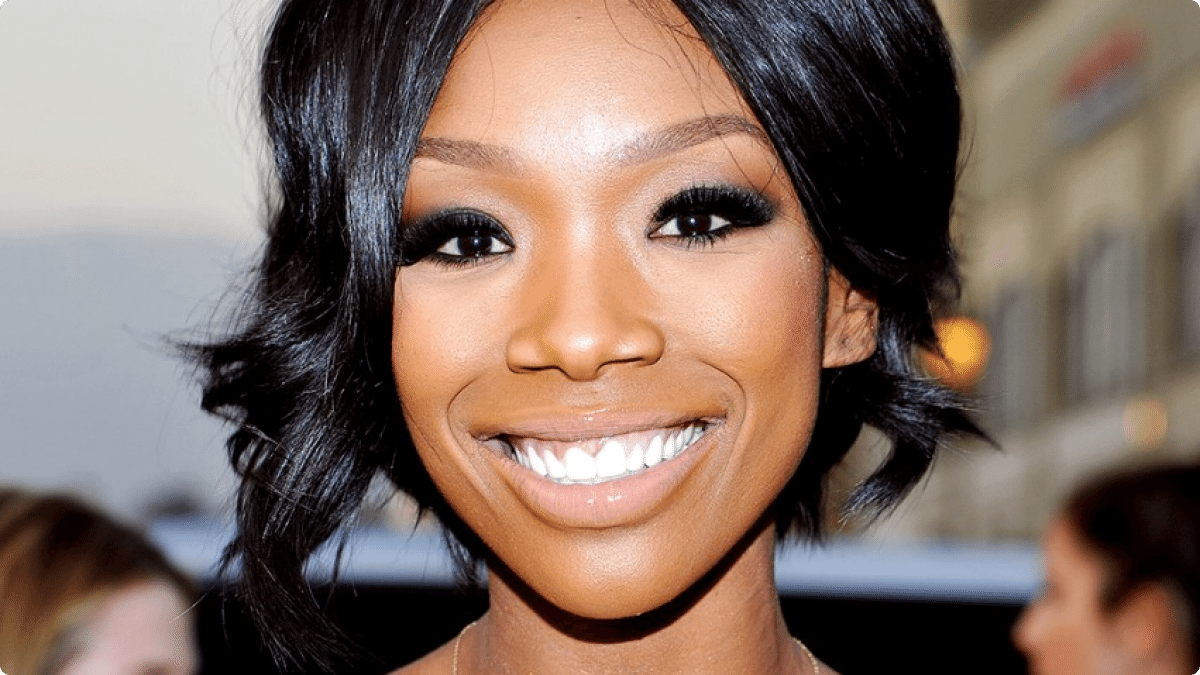 As anyone who follows her social media accounts knows Brandy Norwood had been as deeply affected by the Orlando shootings as the rest of us. Just the day before her Auckland concert she had posted a video of her meeting an enthusiastic fan with the errie message reading just 'RIP' in tribute to the young man who had lost his life in the Pulse nightclub terror attack.
As she stepped on to the Civic's stage on Wednesday night it was clear that Brandy was focusing her emotions to ensure her tour lived up to it's name: Slayana.
Norwood did indeed Slay – smashing the choreography to opening number Aphrodisiac and the rapid medley of upbeat hits that followed. Joined by two rather flexible male dancers – the raw stage set up that sees her backed by just two musicians – ensured Brandy was at the centre of her own show and couldn't affford to miss a beat. But as she fiercely strutted throught the likes of Full Moon hit What About Us, her audiance was assured she hadn't flown all this way to miss anything.
For her first show on New Zealand shores, Brandy asked her fans if they would mind if she took us back, "just a little bit?" Before the silky base line of Top Of The World kicked in and the still familiar flow of Harlem World rapper Mase filled the threatre. The Civic, a venure that always brings it's own flavour to a show, was the perfect combination of intimate and atmospheric for this late 90's R&B throwbacks Sittin Up In My Room and Wanna Be Down.
After treating us to the nostaglia including an all too brief moment of Grammy-winning mega-hit The Boy Is Mine, Brandy told her audiance (everyone of them on their feet) to take a seat so she could slow it down with hit ballads like Almost Doesn't Count and Have You Ever; both showcasing her incredible range.
Not content with selecting from her own back catalogue, Brandy launched into a set of Whitney Houston covers, paying tribute to her Cinderella co-star who passed away on Norwood's own birthday. She conclsuded her set duetting with a Whitny recording of Exhale (Shoop Shoop), before returning to the stage one last time, to encore a show that reflected on her past – with a performance of her latest single Beggin and Pleadin – which switched the spotlight firmly on her future.
Norwood is back! And who doesn't need a little Brandy in their lives?
Article | Oliver Hall