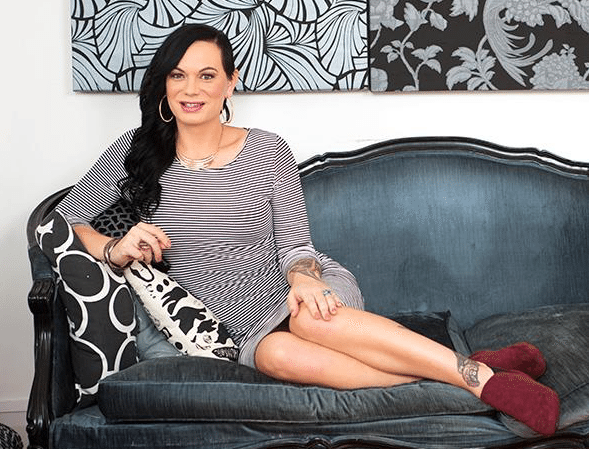 Former NZ Idol runner-up Nikki Lee Carlson (formally Nik Carlson) has this week revealed to Women's Weekly that she "had a good life as a guy" but always thought there was something missing.
Sharing her gender reassignment journey with the New Zealand magazine, Nikki says that she has had four surgeries in the Thai city of Phuket on her road to becoming the woman she wanted to be on the outside. Nikki says that she has "been lucky to have two genders in one lifetime. Now that [her] surgery is complete, [her] dream has come true." She goes on to say that "I just love the life I am living."
"Deep down, I'm still the same person," says the singer. "Honouring your desires takes a lot of courage, and I'm living proof it can be done."
Nikki will be sharing more about her story on TV One's upcoming medical tourism documentary series Beauty and the Beach on July 7.
Image | Women's Weekly