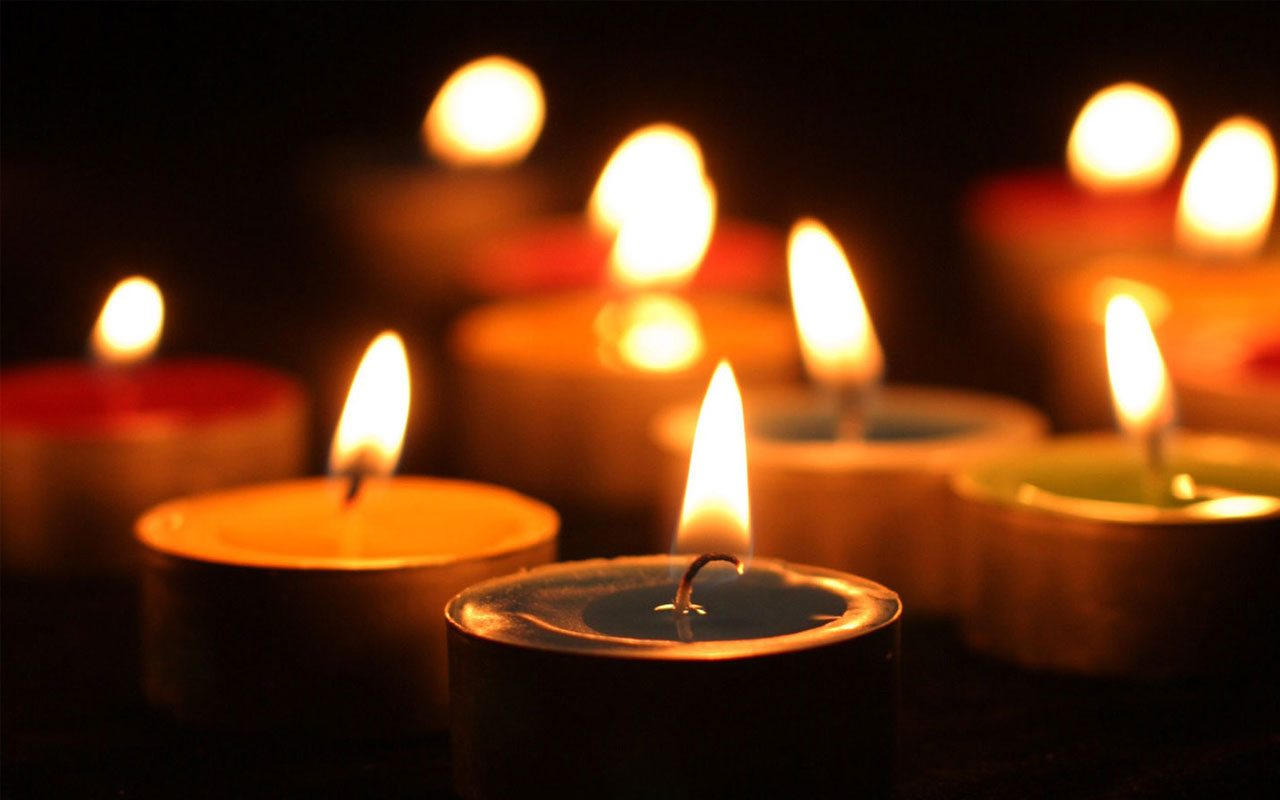 Two vigils have been planned throughout New Zealand to pay respect to the victims of a horrific terror attack in Orlando which claimed the lives of fifty GLBT people. 
Community heroes Paul Heard, Karen Ritchie and Josh Laine are currently organizing a candlelight vigil to take place this evening at Ponsonby's Western Park. The Auckland Council has granted permission for the vigil to take place at 6pm.
Although there is another vigil planned at Aotea Square, this has not been approved by the council and may not go ahead.
Wellingtonians can pay their respects at Frank Kitts Park at 6pm this evening where a vigil will take place. The Wellington City Council are supporting the memorial by light up the Michael Fowler Centre in rainbow colours.
Feel free to contact us at news@gayexpress.co.nz if you would like to spread the word about a vigil in your area