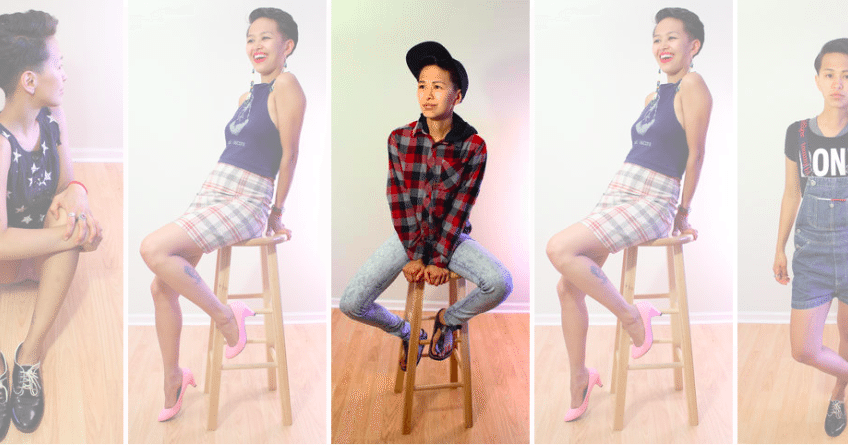 GENDR, a membership-based online community that celebrates, shares and respects everyone's identity on the spectrum, is set to be released to the public tomorrow. 
The smartphone application was conceptualised by two friends who realized there were no apps available to bring together the people, products and places that connect to the continuum of human sexuality and gender identity.
With members chat, private message and share photos with other members, GENDR will help to bring together the queer community in a safe environment.
The app is meant to encourage people of all gender and sexual variations to talk and learn about gender and sexual identity, authentic living – including transition tips, makeup tutorials and gender neutral apparel, breaking news, health resources, nightlife, trends and travel tips.
Organisers say that they have incorporated a small membership fee to keep the community private.
Available for download to mobile devices from the App Store and Google Play Store. The community is also accessible via the web.
Website: www.GENDR.co
Facebook: www.facebook.com/GENDRapp
Instagram, Snapchat and Twitter: @GENDRapp
Online: https://www.gendrcommunity.com/communities/gendr