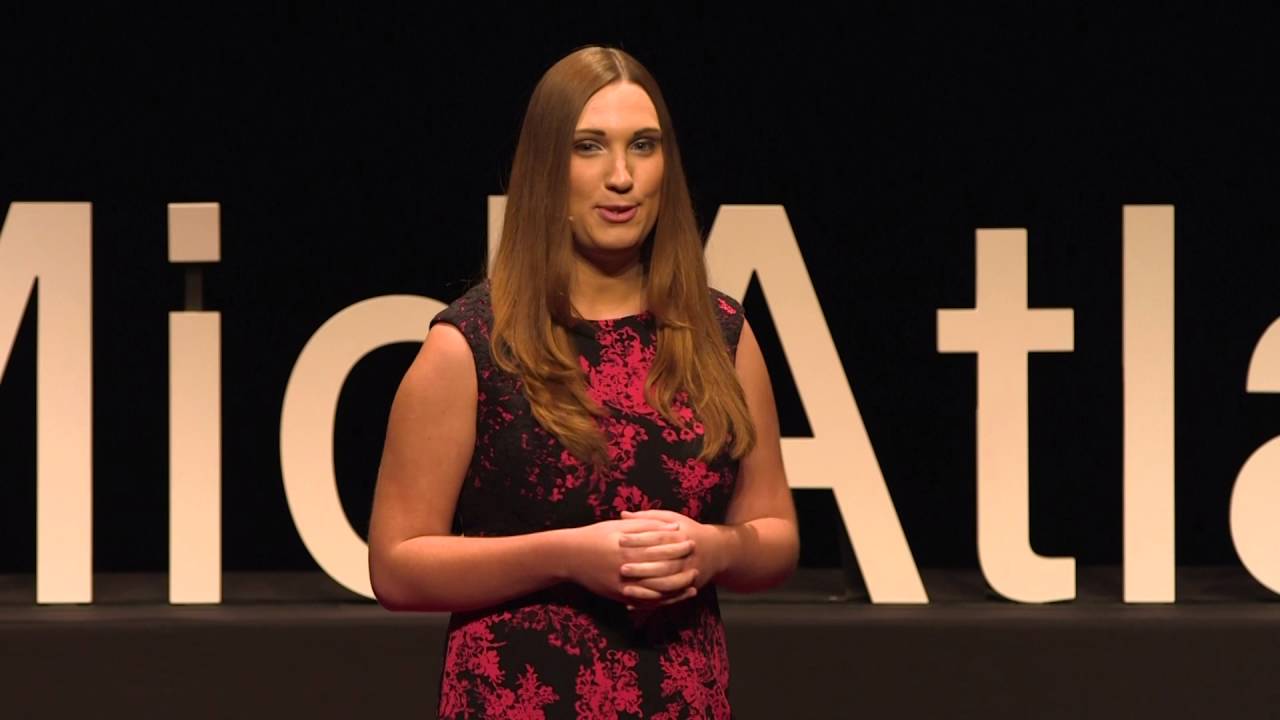 It is believed that this will be the first time an openly transgender person has been invited to speak at a major party convention. 
The Democratic National Convention is set for later this week and transgender campaigner Sarah McBride has been invited to speak in a historic first.
The Human Rights Campaign Foundation's National Press Secretary Sarah McBride will speak at the DNC on Thursday, as the party meets to approve Hillary Clinton's Presidential nomination.
McBridge said that "I'm honored for this opportunity to share my story and to be the first transgender person to speak at a major party convention.
People must understand that even as we face daily harassment, tragic violence, and an onslaught of anti-LGBTQ political attacks across the country, we are real people merely seeking to be treated with the dignity and respect every person deserves.
I'm so proud to stand with the LGBT Caucus and speak out in support of Hillary Clinton, because we know she stands with us."