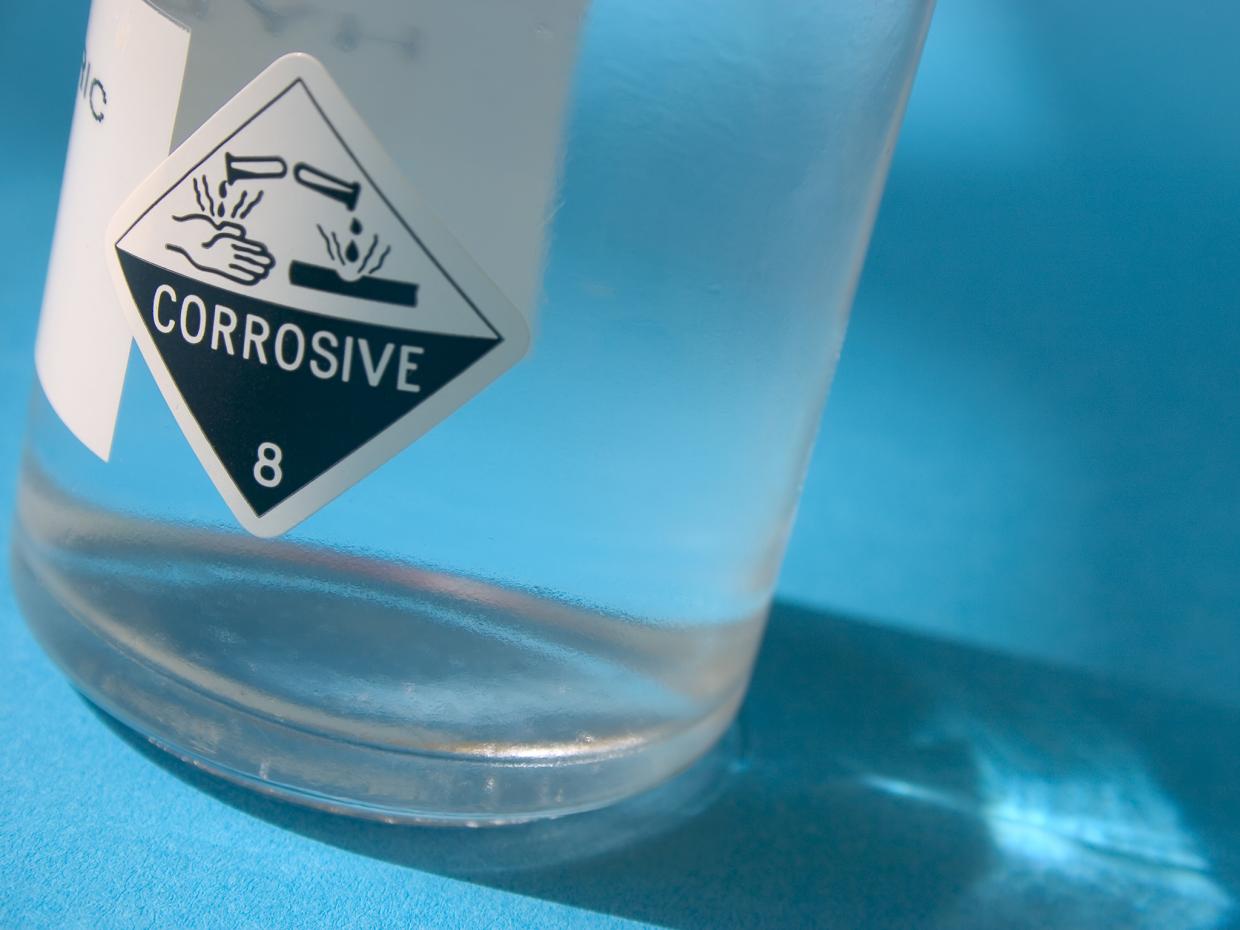 A man has been arrested after reportedly swapping lubricant for acid in a popular Sydney gay club.
The unnamed man, 62, was arrested on Saturday afternoon after he allegedly entered one of the rooms in Aarows, a Rydalmere 'social club' in Northwest Sydney and filled a lubricant dispenser with hydrochloric acid.
Aarows is a popular among the queer community and offers a venue in which gay and bisexual men can meet, socialize, and engage in sex if they chose. The venue provides condoms and lubricant to ensure a safe environment.
According to police, this is not the firs time the gay venue has been targeted.
ABC news interviewed a club goer who said that the man's actions were "a sick thing to do."
When asked what may have motivated the suspect the man said, "It could be anything really. People are perverted".
The man has been charged with a myriad of offenses including administering a poison with intent to injure or cause distress or pain, entering a building with intent, and malicious damage damage.
He was granted conditional bail and is due to appear in the Parramatta Local Court on September 20.