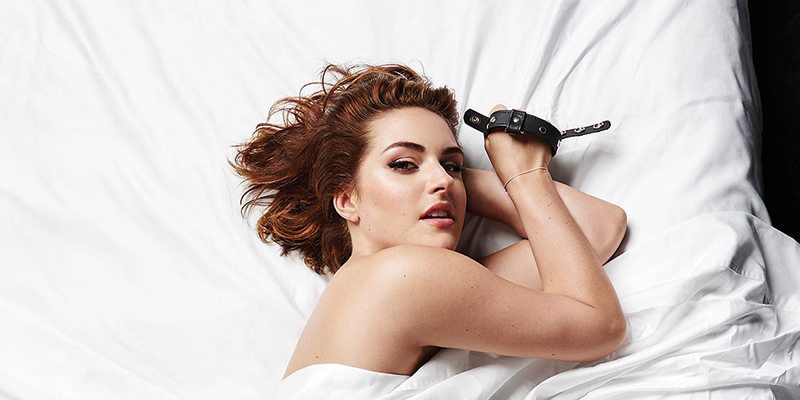 Resident theatre expert Amanda Grace Leo is pumped for Auckland Theatre Company's exciting line-up! With the huge success of That Bloody Woman, their upcoming shows boast a huge packaging of talent.
The Curious Incident of the Dog in the Night-Time
The Curious Incident of the Dog in the Night Time is the highly anticipated Olivier and Tony award-wining play by Simon Stevens, based on the critically acclaimed novel by Mark Haddon. The play centres around the death of a neighbour's dog as seen from the eye-opening perspective of young genius, Christopher. After her acclaimed role in Taika Waititi's recent wildly successful Hunt For The Wilderpeople, audiences are anticipating legendary Rima Te Wiata's next stage role as Mrs Alexander, Christopher's elderly neighbour. Te Wiata describes the role as being surprisingly challenging under Sara Brodie's expert direction. The daunting challenge for Rima seems to be the individual's responsibility within such a strong ensemble: "We actors have to focus on our own tasks and not get pulled into the 'oh-my-god-that's-amazing' reactions that we are bound to have, because we need to be focusing on what each of us has to do next. You can't really help each other, because not everybody has the same tasks, or will enter the same way, or the same time or for the same reasons."
Brodie's direction sounds incredibly rewarding for the audience. Curious Incident of the Dog in the Night Time promises to be a sensory experience with great insights into the wonderful mind of a young genius on the autism spectrum.
Saturday 23 June to Sunday 14 August at Q Theatre, 305 Queen Street. Visit ATC.co.nz for more information.
Venus In Fur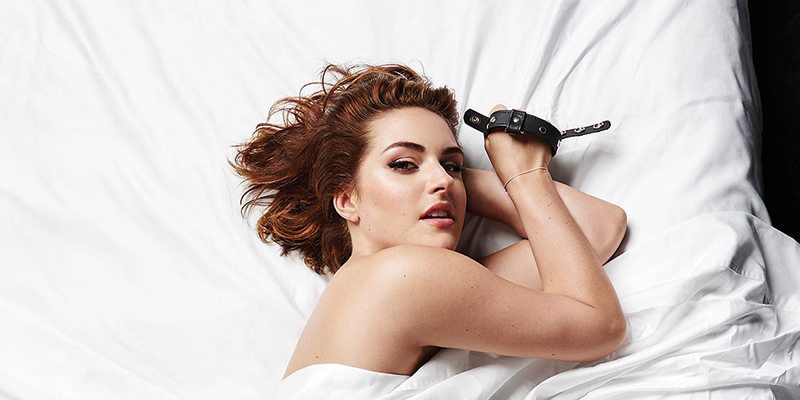 What sounds like a promising play that tackles some great feminist issues, Venus In Fur is based on the novel written by Leopold von Sacher-Masoch, that the term "masochism" derives from. Right on the heels of the great feminist dialogue That Bloody Woman provided, Auckland Theatre Company seems to be moving towards plays that better represent and portray women. It furthermore promises to be "a laugh-out-loud expose of the politics of sex and power." The play stars Morgana O'Reilly who is well-known on Kiwi screens in Neighbours and Housebound. Not only an actor but a writer and a dancer, O'Reilly seems like a great choice for the challenging role of Vanda. Playing opposite Craig Hall (Outrageous Fortune, The Hobbit: An Unexpected Journey) and directed by household name Shane Bosher, one cannot help but anticipate this dynamic new team hitting main stages.
Having just debuted on Broadway in 2011, this provocative play will come fresh to Kiwi stages tackling some real issues; the relationship of traditional "dominant" male director and "submissive" female actress is still one that strongly exists. It will be interesting to see if Venus In Fur does make some salient points that can accelerate the turning wheel of change within New Zealand mainstream theatre.
Thursday 18 August to Sunday 18 September at Herald Theatre,  50 Mayoral Drive. Visit ATC.co.nz for more information.