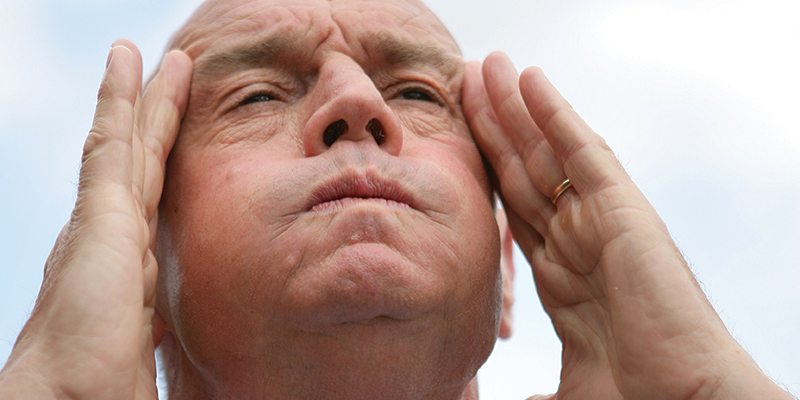 Rainbow Counsellor Elijah Luke Michel is here to help with your problems.

I have been hugely affected by the attack on Pulse Nightclub in Orlando. I know it happened on the other side of the world but I have felt both shocked and scared ever since. I even had to take a few days off work. How can I process something like this without it affecting my life?
Members of the rainbow community all around the world have felt the same shock and fear. What happened was horrific and hate-based and should never have been allowed to happen. We need to process hate crimes like this in a way that both honors the loss of lives and protects the lives of those left behind. The Urge for Orlando and Drag for Orlando benefits held in Auckland shortly after were ways to mourn the victims yet maintain our pride. There will always be people who struggle with those who are different to themselves, and as the songs says, 'haters gonna hate'. We must remember to shake it off, process safely, and continue to love, accept and stay true to ourselves.

For some reason my father thinks that I am "crusading" when I speak up for rainbow rights. Attending the Pride Parade – crusading; informing people I'm transgender when they misgender me – crusading; kissing my partner in public; crusading. How do I navigate this with my father?
According to Google, a crusade is a "vigorous campaign for social, political, or religious change". If that's what you're promoting in your everyday living, then I say go for it! The world needs more crusaders like you. That said, it must be done with pride, defined in the Merriam-Webster dictionary as "a reasonable and justifiable feeling of being worthwhile: self respect". Humans seem to be good at putting others down in order to feel better about themselves – this flaunts itself regularly around those who are different be it by ethnicity, gender, sexual orientation or religion. If we maintain pride and self respect as we crusade for the social, political and religious changes needed to include and embrace all members of the human race, we can only move forward. Stay you.