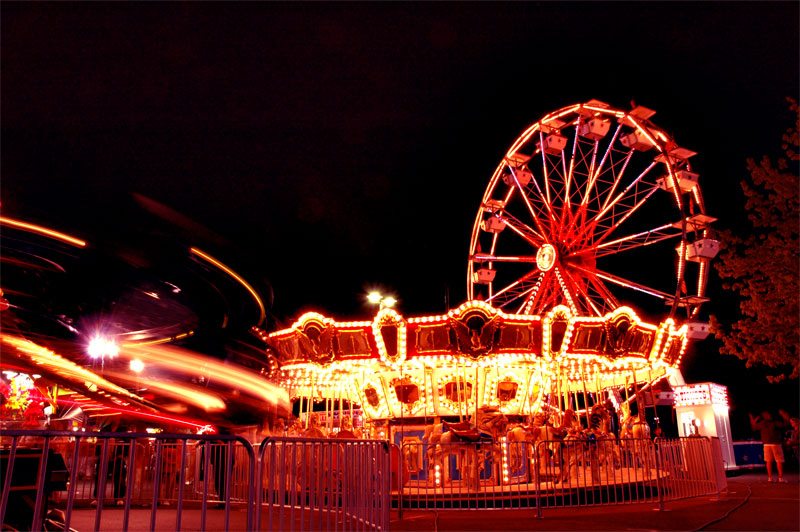 The Auckland Pride Board have announced the winning theme of the 2017 Auckland Pride Festival and Parade during the Sponsor's evening at Gay Ski Week QT.
Acting co-Chair Richard James and Board member James Bennett announced today that the theme for the 2017 Auckland Pride Parade was entered under the name 'The Carnival Continues.'
The Festival Director and Parade Producer will be working with the competition winner to develop this entry into the final theme text and imagery for the 2017 Auckland Pride Parade.
James and Bennett are representing a wider Board consisting of themselves, Kirsten Sibbit, Julie Swift, Lexie Matheson and Zakk d'Larté.
The Theme of 'The Carnival Continues'  was put forward by a community member as part of Pride's two-way communication which has allowed people to engage more easily with the event.
The two Board members said in their announcement that the theme has a multi-layered significance. "The Carnival atmosphere is a place allowing us to have fun and celebrate our diversity."
"Rainbow Communities celebrate who we are but never forget the gains we have made and the work yet to be done. While there are elements of injustice within our communities, we show solidarity and support through our Pride events."
The Board also announced key dates for the 2017 Auckland Pride Festival including the Dawn Ceremony and Opening Gala on 10 February, LYC Big Gay Out on 12 February, and Auckland Pride Parade on 25 February.