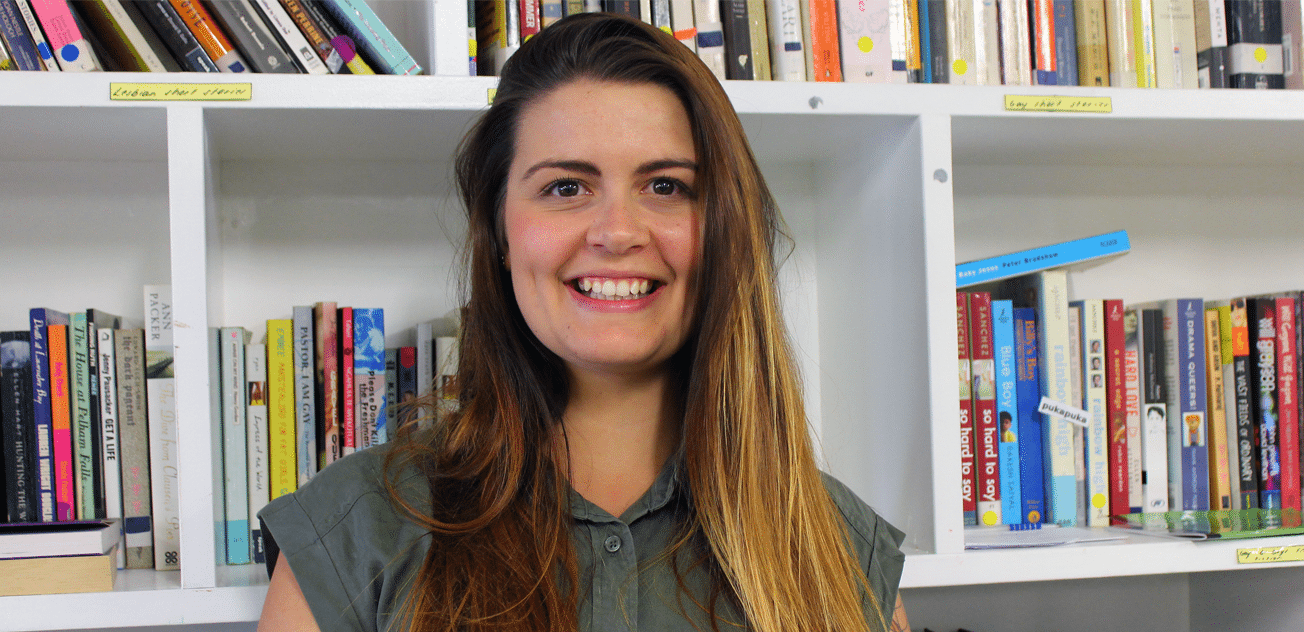 Elly Crispin has been appointed as the part-time regional coordinator for RainbowYOUTH's Bay of Plenty region.
Her role encompasses establishing peer-support groups in addition to Tauranga's own TaurangaPryde, as well as arranging training huis for peer-support group facilitators, and helping distribute LGBT+ resources to schools and other community organisations.
Crispin already holds certificates in Health Care and Fitness, and is currently completing a degree in sport and recreation, and a diploma in health science.
"I think that people should be whoever [sic] they want to be, and the fact that I get to encourage that, watch young people grow and help provide services that will support this growth is rewarding," says Crispin.
This is just the beginning for RainbowYOUTH, as Executive Director Duncan Matthews says that "[Crispin's] recruitment is the result of almost three years of work targeting the wider Bay of Plenty region".