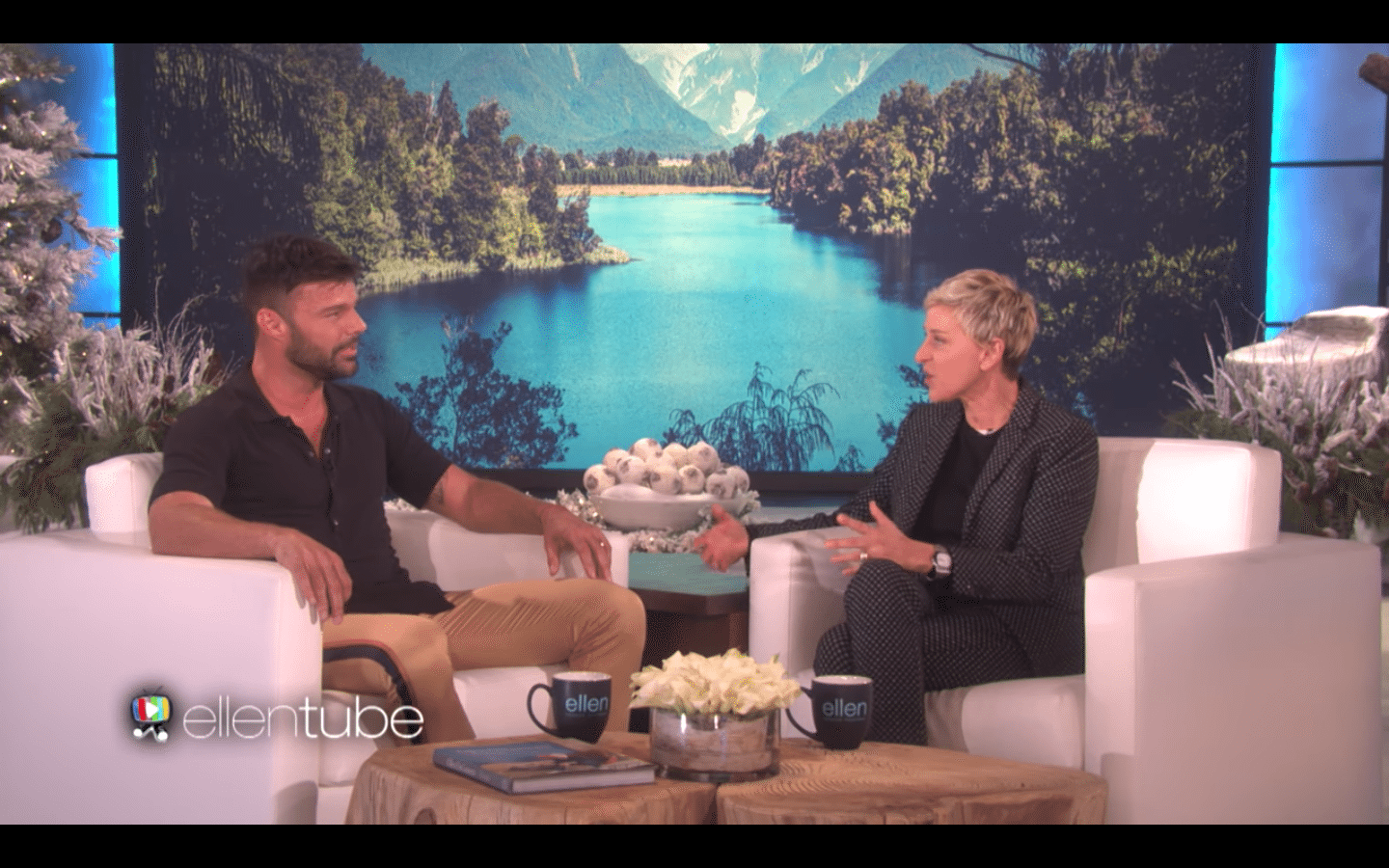 "I got you something." If you ever feel like you need proof that celebrities are just like us, take Ricky Martin's engagement to now fiancé, Jwan Yosef.
After dating for over a year, Martin proposed in the most awkwardly-adorable way possible. Martin and Yosef were first introduced into each others' lives when Martin was looking for art, and was drawn to the Syrian-born Swedish artist's works. And as Ellen DeGeneres puts it, Martin ended up collecting the artist as well.
Even as Martin describes the proposal, you can see him reliving the anxiety – very visible sweat develops all over his forehead, and Martin also draws attention to it during the interview.
Watch his interview on Ellen below: