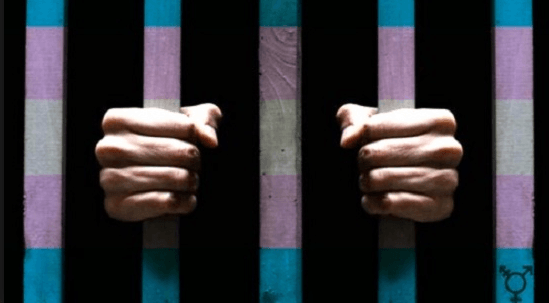 Central Regional Commissioner Terry Buffery has responded to the recent story about a transprisoner being removed from the general prisoner population at Spring Hills Corrections Facility.
The reason for her being removed is because "she has a history of making false allegations against other prisoners and staff", so she is in "protective directed segregation".
Although she has been taken away from other prisoners, she is allowed an hour-long phone call each day (which is more than most prisoners), and also receives all her minimum entitlements. She is still allowed human interaction through regular visitors and can still interact with the staff.
Currently, Corrections is undergoing planning of a programme to help transgender prisoners including their access to support services, healthcare, rehabilitation and safety plans for those they deem "vulnerable".
"Corrections has a duty of care to all prisoners and works to ensure every prisoner is placed in a safe environment. Corrections assesses each prisoner individually to ensure the most appropriate placements," Commissioner Buffery says.
The protesters who chained themselves in a peaceful protest in the Hamilton office have since been removed by the Police.