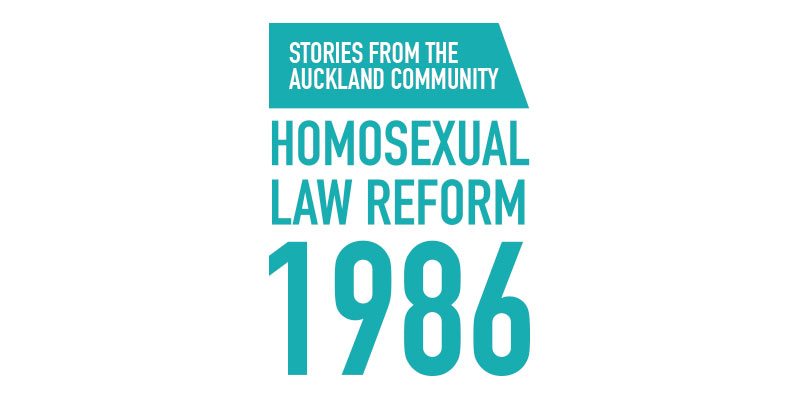 Join 12 people from the LGBT+ community who were around in 1986 as they tell their stories about one of the landmark moments of this nation's history. The evening at Q Theatre's Loft will be hosted by legendary emcees Sarah Lambourne and Steven Oates.
All proceeds will benefit community helpline, OUTLineNZ, and with tickets only costing $25, why not help them out?
The current confirmed speakers are Edward Cowley, Niccole Duval, Michael Gullery, John Hughes, Frances Joychild QC, Tai Royal, Stephen Stehlin, Hone Edwards, Hilary King, Stirling and Michelle Tohi.
Be sure to put your listening ears on as you are regaled with tales of how revolutionary legislature was passed, and liberated the rainbow!
'Stories from the Auckland Community – Homosexual Law Reform 1986' will be held at 8.15 pm on 15 December at Q Theatre Loft, 305 Queen Street.
Join the Facebook event here.