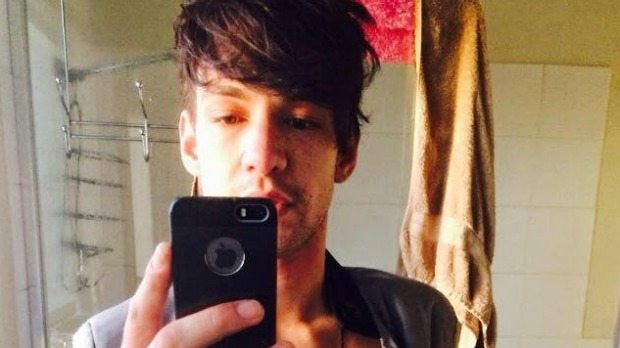 Source: Sunday Star Times
Johnny Lumsden has been arrested by Police for having unprotected sex with men without telling them his HIV-positive status. They have been contacting men who have had sexual contact with Lumsden, and getting them to be tested.
Detective Senior Sergeant Scott Anderson told the Sunday Star Times that Lumsden met the men through Grindr, and the offences the Police are concentrating on are based in Christchurch. However, the offender is originally from Northland, and was travelling around New Zealand.
The current laws means that HIV-positive people are only legally liable to disclose their status before sex if they are going to have unprotected sex – after a case where a Lower Hutt man was acquitted because he used a condom when having sex with a woman.
HIV and syphilis are both undergoing a rise in the Canterbury region, which can be a worry, but also a sign that more people are being tested. Using a condom is always recommended, and the education around the use of PrEP for those who are high-risk is being promoted.
Two men have been declared HIV-negative, whilst others Lumsden had sex with used condoms or were positive themselves. One test is left to be disclosed.
This case was brought to authorities' attention after one affected party told their doctor about the encounter, and the doctor had to disclose Lumsden's HIV status.