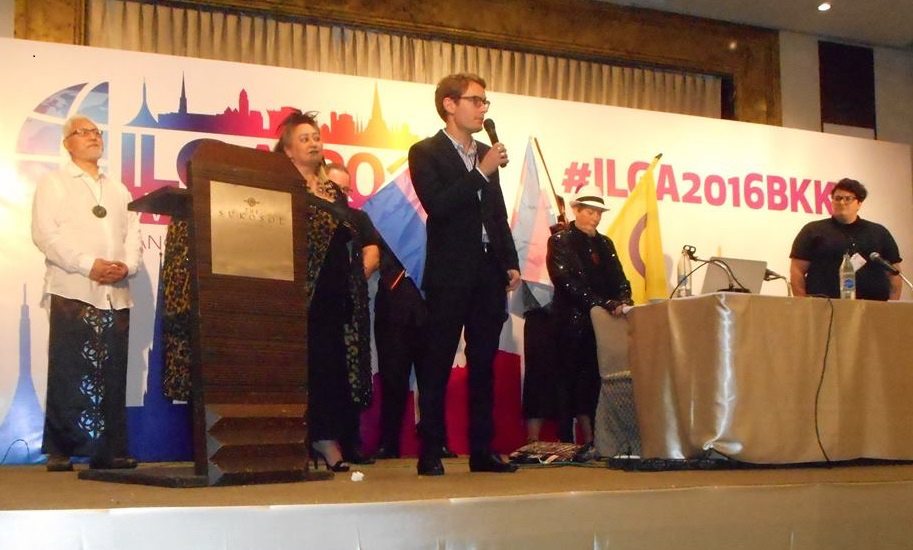 The world's most influential LGBT+ conference, the biannual ILGA conference, is to be held in Wellington in 2018.
This is the first time it has ever been held in New Zealand, and will bring around 600 delegates from all around the globe.
The bid, which won a unanimous vote, was put together by work from Intersex Trust Aotearoa New Zealand, Tiwhanawhana Trust and RainbowYOUTH. Funding was provided by Tourism New Zealand and WREDA.
Jessica Beyeler, Business Events and Partnerships Manager of WREDA says "the host organisations originally began talking with us about hosting the national ILGA conference, but we quickly realised that there was an opportunity for Wellington, with the support of Tourism New Zealand, to put together a very strong bid for the global event. Our cultural factors, the breadth and strength of our LGBT+ organisations, combined with quality facilities, activities and vibrant social scene make for a very attractive destination."
This is an exciting time to show New Zealand as a leader in LGBT+ issues.