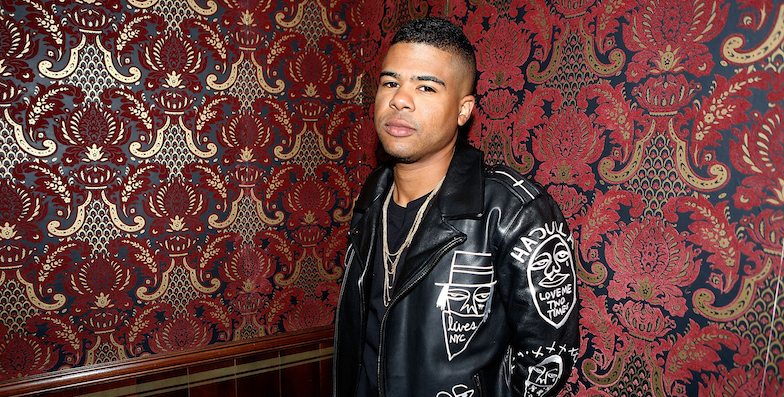 In a world that traditionally does not do well with LGBT+ figures, Atlanta rapper iLoveMakonnen (real name Makonnen Sheran) has come out as gay on his Twitter. He then summarised his tweets and captioned "thank you for letting me be myself.❤" on his Instagram.
The rapper, who first made the scene with his hit 'Tuesday' in 2014 (featuring Drake), has been getting both overwhelming support and nasty bigotry on social media.
This comes on the back of artists like Frank Ocean, and Chance The Rapper's brother, Taylor Bennett, coming out as well. Maybe the world of rap and R & B is opening up.