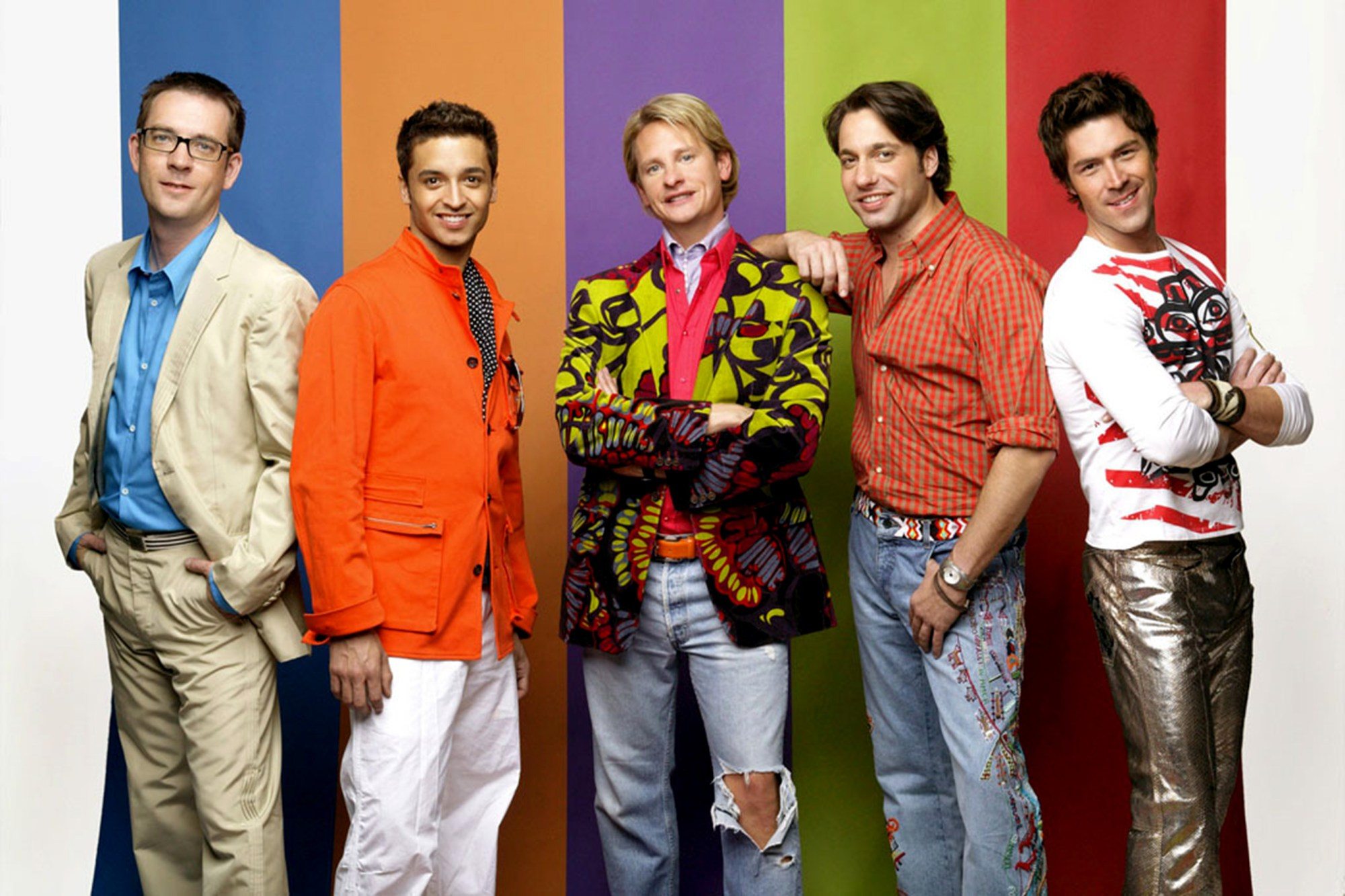 The latest in the trend of rebooting our favourite noughties shows, Queer Eye for the Straight Guy is set to return to our screens. This time, on Netflix.
Unfortunately, the original cast of Ted Allen, Jai Rodriguez, Carson Kressley, Thom Filicia, and Kyan Douglas will not be starring, though this means that we will get a new Fab Five. In addition, Netflix is taking its show away from its original home in New York City and putting it on the road – to the Midwest.
As the producers say in a statement, "in a time when America stands divided and the future seems uncertain, a team of five brave men will try to bring us closer together with laughter, heart, and just the right amount of moisturiser. The Emmy Award-winning Queer Eye is back and ready to Make America Fabulous Again. With a new Fab 5 and the show's toughest missions to date, Queer Eye moves from the Big Apple to turn the Red States pink — one makeover at a time."
Not many other details have come from Netflix yet, though we can all be sure that the added fabulosity will brighten our viewing schedules.