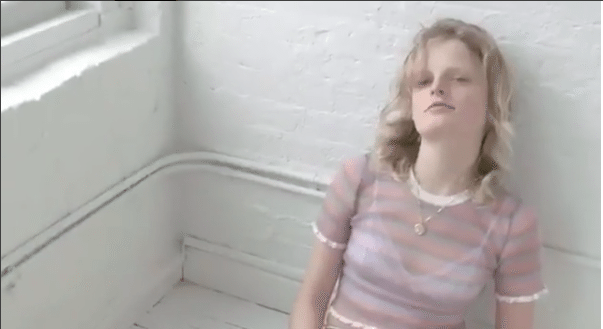 Image: Instagram (@hannegabysees)
One of the top models in the world, Hanne Gaby Odiele, has just announced to the world that she is intersex. In an exclusive interview with USAToday, Odiele talks about how she was taken to the doctor regularly as a child to have secretive surgeries and how she is bringing awareness to intersex people using her platform as a model.
The Belgian model was brought up in a rural town, out of the way from main centres where her parents (and her) could access support groups. Her doctors were not much more proficient with her being a major anomaly for them.
One of the major issues with being intersex is not only the lack of awareness, but also the tendency for unnecessary procedures. Almost two per cent of babies born are intersex, which means quite a number of people will be benefitted by Odiele's exposure.
In an interview with Vogue, Odiele tells Lynn Yaeger that "doctors think they have to 'normalise' the baby […] crazy surgeries that are irreversible and nonconsensual [are] done when you are much too young." She came out to several prominent figures in the industry years ago, but it's only recently that she has decided to take it public. Her Instagram bio now says she is a "proud new intersex advocate".