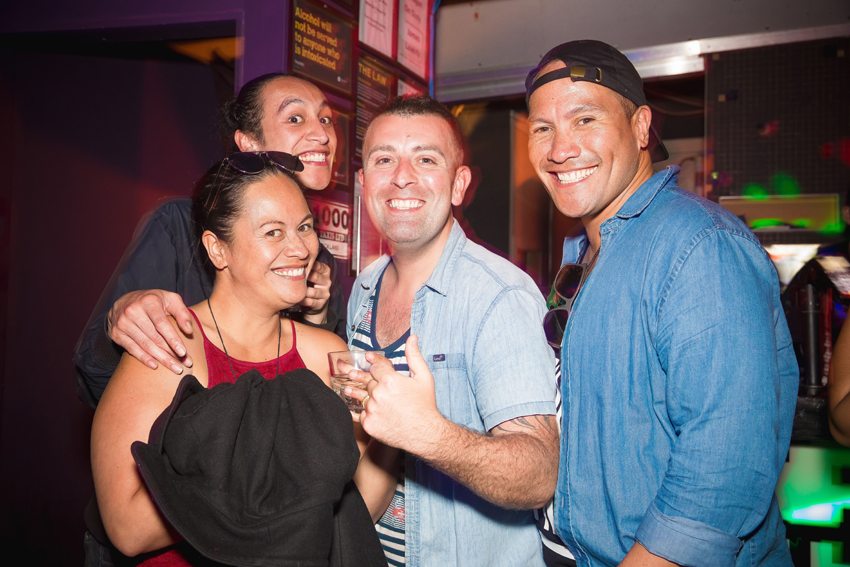 Ending HIV Big Gay Out: After Party
Sunday 12 February
Family Bar & Club, K' Road
Photos: Maria Bumanglag
People flocked from Coyle Park to K' Road after the Ending HIV Big Gay Out to continue the party! Drinks were flowing, music was pumping and our very own cover boy Parson James even made an appearance! Our heads may have been a bit sore the next day, but our hearts were definitely full with rainbow love.